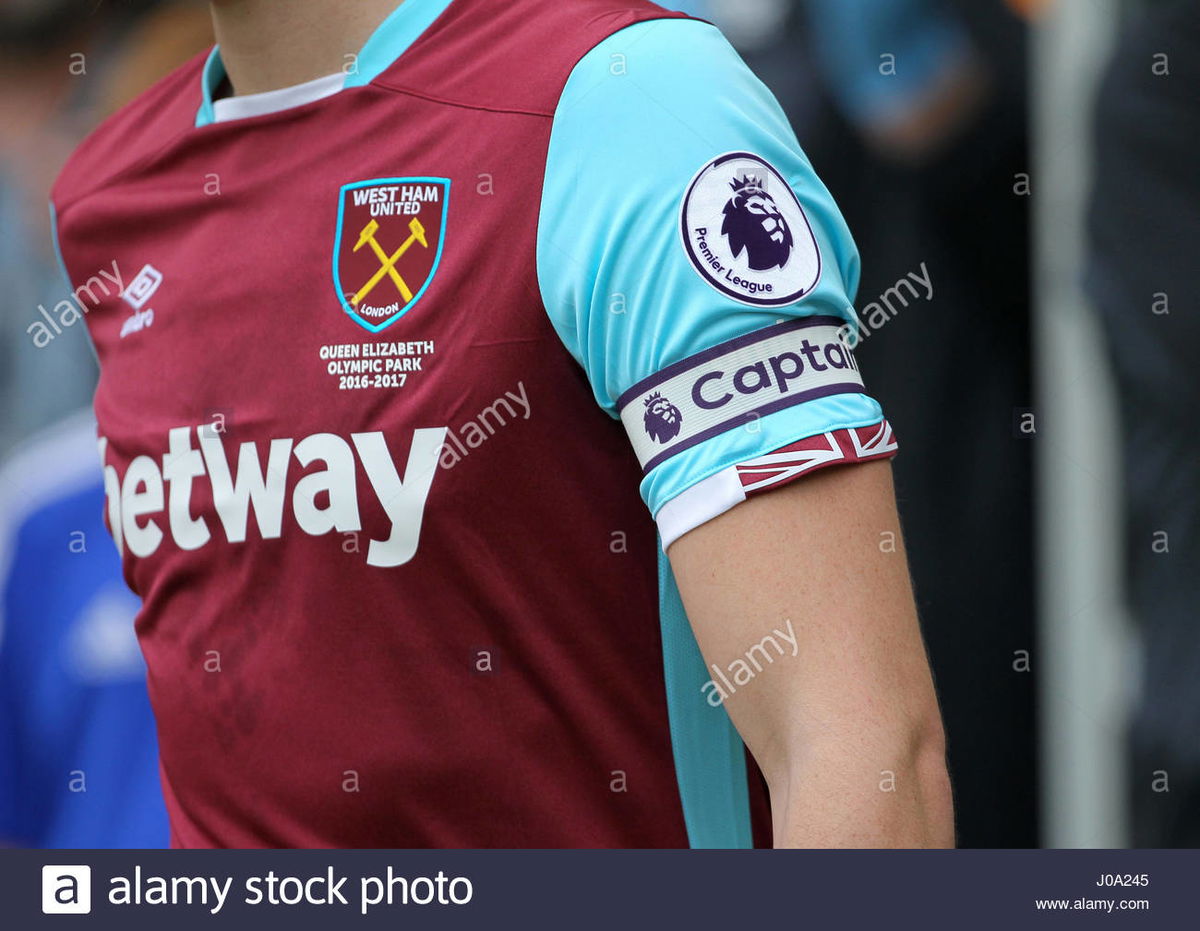 Despite defeat at Newcastle yesterday this is not the time to give up entirely on those Champions League hopes.
However, if we are entirely honest Liverpool  probably look favourites to grab a place ahead of us given their extraordinarily soft run in and three major injury worries.
Chelsea on the other hand are faced with a challenging set of fixtures with the likes of Manchester City, Arsenal and Leicester on their agenda.
No, I haven't given up – not in my nature – but it's hard to see anything but near maximum points for the scousers with only Manchester United at Old Trafford having a question mark over it.
The rest of their programme involved playing Leeds (a), Newcastle (h), Saints (h), WBA (a), Burnley (a) and Palace (h).
Any match can be lost as well demonstrated at Newcastle yesterday but it's hard to see where the Reds may slip up apart from at Old Trafford.
Chelsea, meanwhile have a tough run in facing us Brighton (h) us at he London Stadium, Fulham (h), Man City (a), Arsenal (h), Leicester (h) and Villa.
Our own games see us pitched in against the Blues of course and the game that always worries me, Burnley away) before finishing up against Everton, Brighton, West Brom and Southampton.
We need those three back fast!