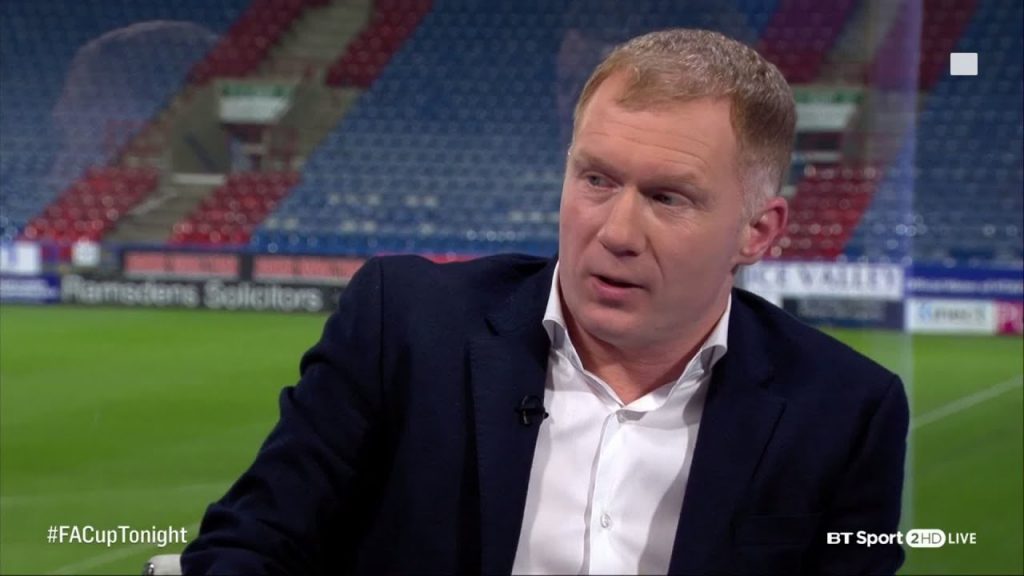 Paul Scholes has made it clear he thinks that Ole Gunnar Solskjaer should keep Jesse Lingard at Old Trafford this summer and use him to provide a competition for Bruno Ferdnandes.
Scholes originally coached Lingard while making his way through the Man United rankings.
And he has praised Lingard for his professionalism and ability to seize the opportunity with the Hammers.
"He'd had a tough time at United and I think that was all from bringing Bruno Fernandes in," Scholes told talkSPORT 2.
"They are players in similar positions and you couldn't argue with what Bruno has done.
"Jesse needed to play football – he needed a chance – and West Ham gave him that chance.
"I know the quality Jesse has. I worked with Jesse as an 18/19-year-old as a coach so I know the quality he possesses.
"His fitness was never going to be a problem even though he hadn't played for a while, he's so professional and so fit.
"He's been sensational. For Ole, I think it would be great to have him back to give some competition to Bruno Fernandes.
"When he isn't quite doing it we have a player in Jesse Lingard who is capable of reaching the same heights.
"His numbers since he's been at West Ham have been just as good as Bruno's, so it's always healthy to have competition in the squad.
"Hopefully Jesse is ready for that and Ole wants him to do that as well."