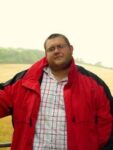 By James Batterbee
I've come to the conclusion that some people who support West Ham are living in an alternative universe.
In our last two games we move played two of the best sides in the world and matched them up for good periods.
Against Citeh we were defensively defiant and almost came away with a point. Individual errors cost us. Against Liverpool we could have been 2-0 up if we'd finished better but still played ok.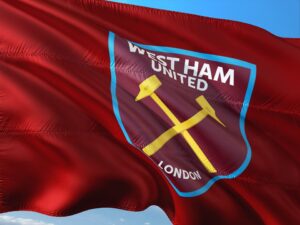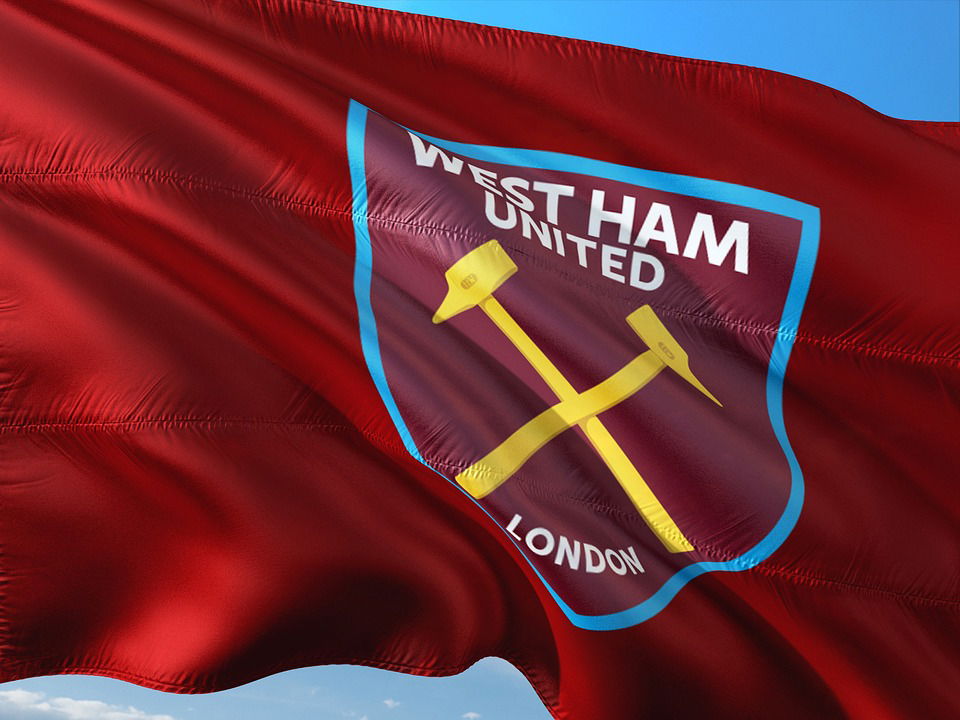 Again individual errors cost us badly against Liverpool but the players are only human. I do think we need to give Aguerd a time out on the naughty step as against the best teams he looks quite scared.
In previous seasons we'd have been hoping not to get absolutely battered in these games! We are becoming very decent Premier League side. We should be fighting for a top eight position each season and trying to win the cups.
We are not an elite team and never will be unless we are taken over by a massive foreign investor (although we need to be careful what we wish for – remember the Icelandic biscuit man).
Having supported West Ham for over 40 years this is one of our best teams and now squad.
I think Moyes is doing a decent job and I'm happy with the way he is investing in good players. Yes we need a centre forward and a left back but most other positions look strong.
I'm hopeful of another good season and maybe even another trophy.
We can start this a good professional performance against Lincoln this week.
Let's see some of the youngsters get a game Mr Moyes. Mubama and Coventry need to start and perhaps on or two others.
The future for this club is the brightest I've seen in my lifetime so let's get behind the boys! COYI