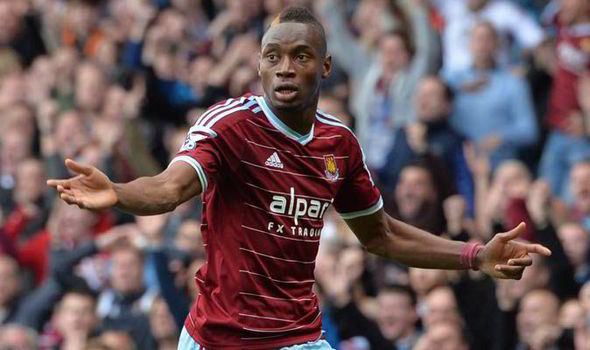 Some highly interesting points were made about the current state of the West Ham team by one of London 24.com's Irons correspondents, Brad Pinard, this morning.
Discussing the 1-0 victory over a "very poor Sunderland side" he said: "The lack of intensity and quality has been a week-by-week issue since before the new year.
"Whether it is the fact the Hammers are set to finish in mid-table no matter how they play from now until the summer or Allardyce's future being doubted, something has affected the players and their performances and Saturday's late goal will only mask that.
"The warm weather 'break' to Dubai certainly hasn't freshened up the players and responsibility needs to be taken, especially if the Hammers fall out of the top half."