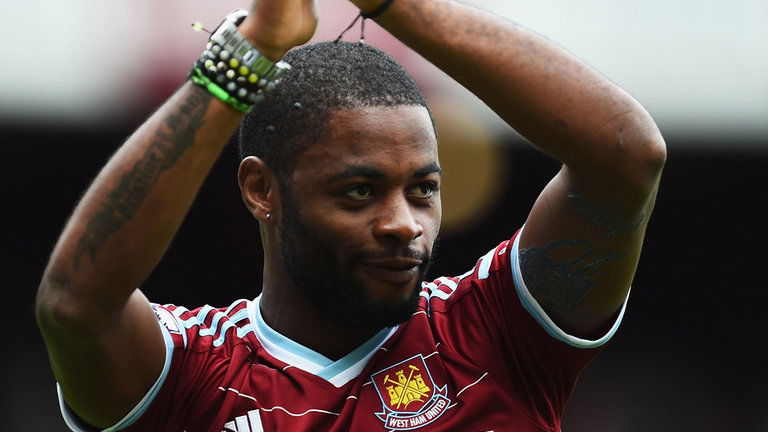 West Ham have this morning welcomed Alex Song's declaration that he wants to stay in England at the end of the season.
The player has declared that he wants to remain in London thus, it seems, putting any hopes Galatasaray in particular have of agreeing a deal when he comes to the end of his Hammers deal.
And that has delighted top sources at the club, one of whom said: "At the moment the developing plan is to make Alex our marquee signing.
"Strikers are usually the players who take the lion's share of the transfer kitty but we are well placed in that area which leaves us able to make a major bid elsewhere if we choose and Alex is a top player."
The Irons believe that it will cost a fee of around £10 million to land Song and seem ready to push the boat out in his direction>"
Song said:  "My future will be here. My family, everyone, is happy here. I've always said if I move from Barcelona I'll come to England and my future is here anyway.
"I just want to enjoy playing and we'll see what is happening at the end of the season."