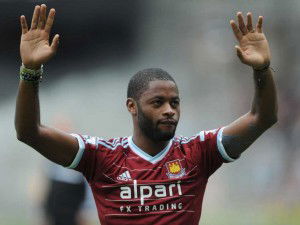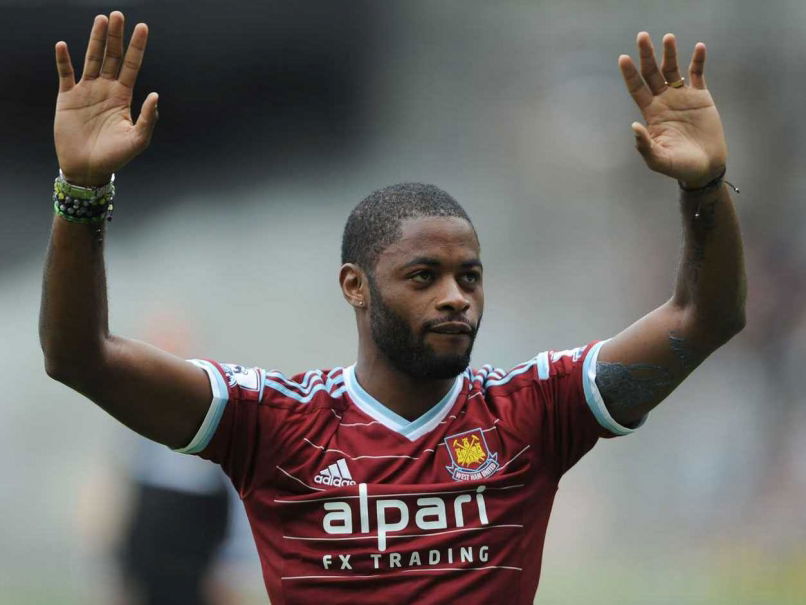 West Ham  loanee Alex Song  has  been linked with a stay in the Premier League when his Hammers loan spell ends on Sunday.
Reports claim he is attracting interest from both Chelsea and Manchester City.
They add the Barcelona owned 27-year-old is classed as a home-grown player according to Premier League rules and that is a big attraction to the Champions league clubs which are dominated with foreign players.
A few months ago Football Association Chairman Greg Dyke outlined new proposals to change the rules governing home grown players in English football.
Currently all Premier League clubs must include eight home-grown players out of a squad of 25.‪