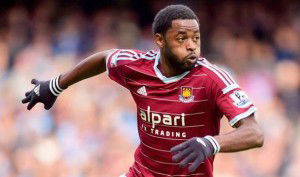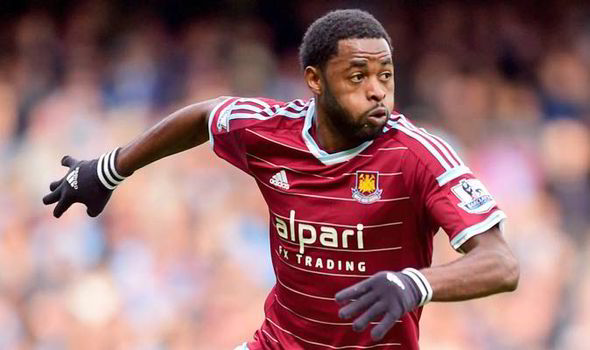 Alex Song is continuing to tease over where his future may lie although he reckons is will definitely be in England!
The midfielder has given many interviews this season over where he reckons he may or may not finish up but claims in an interview with The Mirror: "I'm very happy here. I like the way everything is going and I think my future will be in England.
"My family love it here in London. My boys are saying they do not want to leave, they say to me you have to stay.
"This project at West Ham is unbelievable and it's good for me to be part of that story.We want to be one of the best clubs in England.
"I am sure that in five years time West Ham will be challenging with Manchester City and Chelsea."
"At Barcelona I wasn't playing. Football is like that sometimes, you go somewhere and you don't play all the time.
Hammers' boss Sam Allardyce tried to sign Song's former teammate Emmanuel Adebayor in the January transfer window but Spurs wouldn't sell the striker to a top four rival.
And song said: "Ade is a great player and a great guy. I know he could have helped us, but now I just want to wish him good luck."