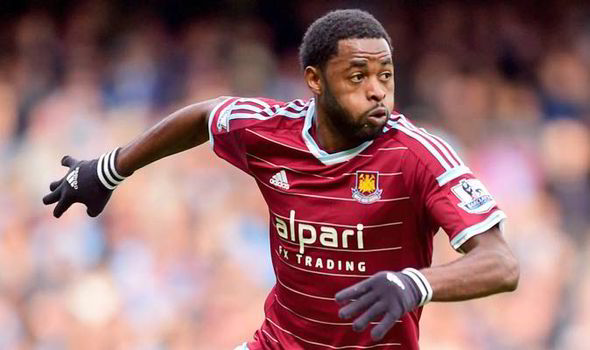 It may have come a little late to make much difference but Alex Song has finally made his position clear: He wants to stay!
In an interview with Sky Sports he revealed: "Yeah, I definitely want to stay here. I don't know (if I can sign a permanent deal at West Ham).
"I can't say anything now because I want to focus on the rest of the season and then we will see."
He added: "I think we have to target an eighth-placed finish this season. The problem with West Ham is that we don't have a very big squad. I was saying to people it was too early to say that we will finish fourth or fifth.
"I always said if we finish tenth it would be perfect because we don't have a squad like an Arsenal or Chelsea. When we have one or two players injured, we don't have a big player to come on."