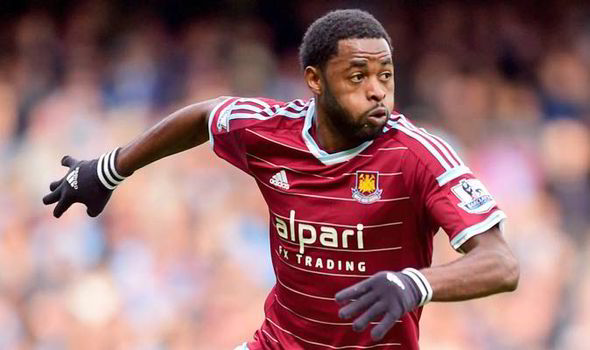 Alex Song – having stayed behind as the squad flew out to the Dubai sun – has been working on his fitness big time!
Claiming he didn't have a proper pre-season the loan signing told www.whufc.com: "I think it was really good for me to work on my fitness and stay here to work.
Song's form has dipped in recent weeks and he's now hoping the high intensity training has brought him back to his best.
He said: "When I was playing, I was feeling a little tightness in my muscles and that's why I asked the gaffer if I could stay here and work a little bit harder before they come back.
"I need to come back at the top of my form. I have trained hard, so I'm very happy because the way we have trained here with the Under-21s, they are doing very well. I have worked very hard to come back to my level.
"It's good news that my fitness statistics are improving. Now I'm in the good way and I've improved a lot over the last few days."