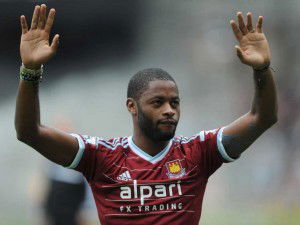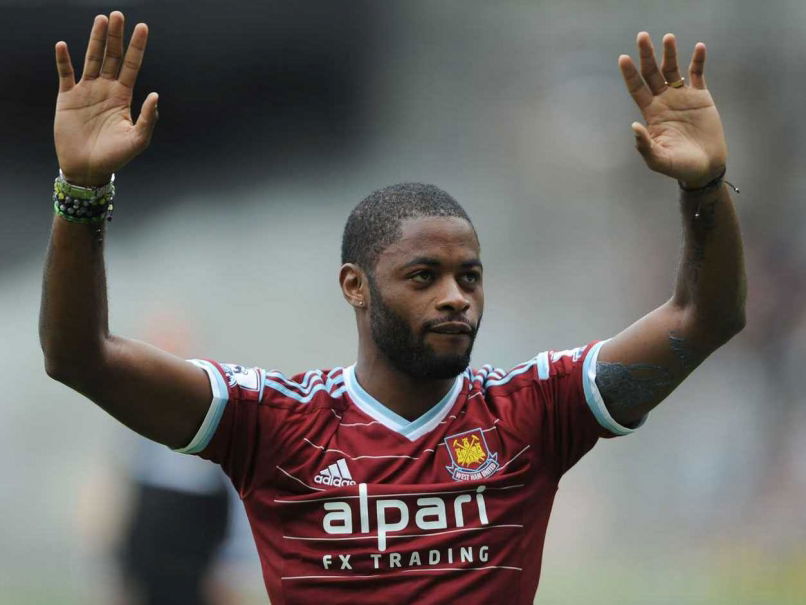 Alex Song is reportedly ready to keep a very close eye on Steven Gerrard at the Boleyn this evening which will come as nothing new because he regularly did so as a boy!
And he still treasures the shirt he received from the former England captain when he was 12 years old.
Song is all set to make his first start for the Irons, aptly against the bioyhood hero and the guy he still tries to emulate.
Song was first taken to Anfield in 1999 by his older cousin, former Hammers and Liverpool player  Rigobert.
And he revealed: "I went to watch my first game in England there and I will never forget it – the fans were unbelievable.
"It was crazy because I took some pictures with the players – I still have the picture I took with Robbie Fowler.
"Then Rigo gave me Gerrard's shirt from that day and I have kept it. I used to train in it every single day. I have still got the shirt.
"When you are young and someone gives you a shirt, you have to keep it. My son (Nolan) has it. I got three shirts that day – Fowler and Michael Owen too – but I was lucky to have Gerrard's shirt."
Song has carefully watches Stevie G down the years and says: "I like Stevie's style and the way he plays.
"I always try to watch the best players in my position and try to learn. Gerrard is one of the players I was watching when I was young."
"I think Gerrard is the best player I've ever seen in a Liverpool shirt. He is more important to Liverpool than Suarez.
"It is very important to have those kind of loyal players who play for Liverpool for a long time. It is a very different team when Gerrard is not in it."
Song insists he made the right decision to leave the Emirates for Barcelona two years ago in a £15million deal, despite struggling for game time at the Nou Camp.
"At Arsenal, I had the best moments of my career but I had Barcelona [interested] and I can't say no," he said.
"If I had missed that train it would have been in my head that I didn't go. It was a very good experience so I was very happy to be there."