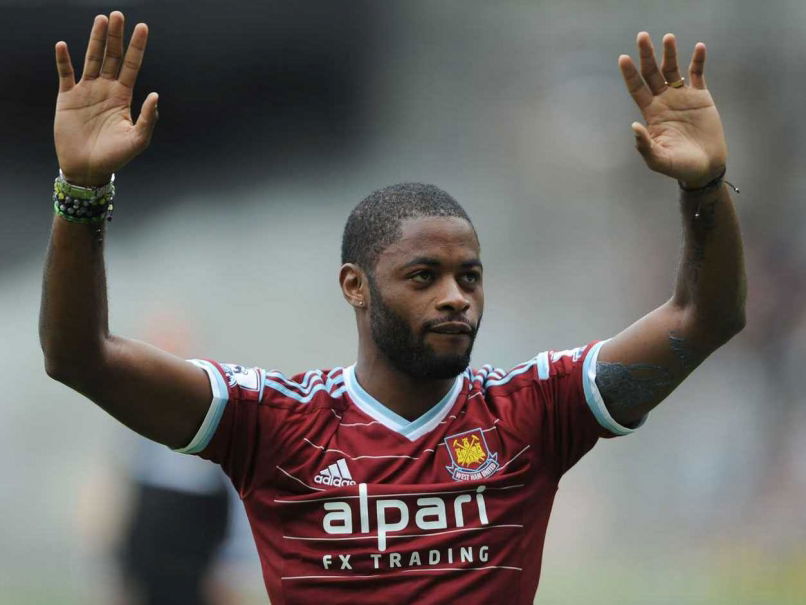 Alex Song returns to his teenage club Arsenal at the weekend on an Irons mission.
Admitting the Gunners are "are one part of my life" he insists a win or at least a point is desperately important.
He said: "I went there when I was 17, I always say it is my family. I am focused on West Ham and I want to make the fans happy. I want to play this game and give my best to help the team to win and come back to winning.
"We have shown a lot of things this season as a team, especially when we play against teams at the highest level like Manchester City and Liverpool or Tottenham. We've done very well and we need to continue to improve in this way.
"We can play better and hopefully this game on Saturday will be a very good test for us. It's been a long time since we won a game in the league, so we must try to come back and try to win or get one point there.
"It will not be easy, but if we're all together as one and have the fans behind us, we can get a good result there. Everything is possible in football and we just need to keep believing and trying hard on the pitch."