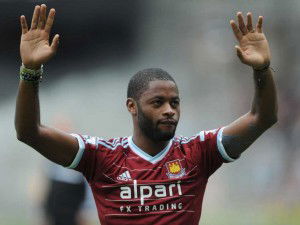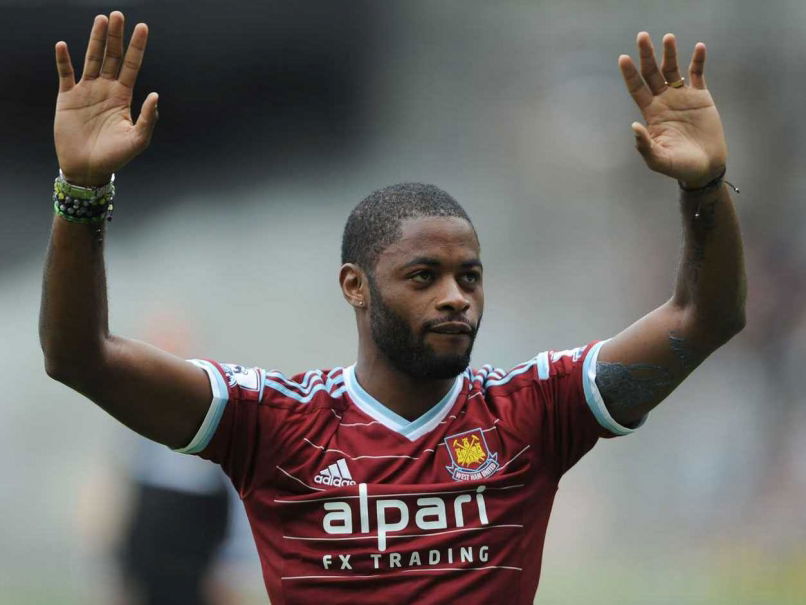 Alex Song admitted the poor first half performance against Hull City  can be put down to "heavy legs" from the Everton cup replay but said the Irons showed great second half character.
He said: "It was a very important win. All the teams at the top won, so it was very important that we did as well at home.
"Everton was a long game and our legs were a little bit heavy, but we showed great character to come back in the second half.
"We had to keep going and keep trying to play the best football we can, and in the end we are happy because it was different in the second half.
But speaking to www.whufc.com he warned: "I think we have to learn from the way we played in the second half for the next game."
Song has been widely praiswed the the superb ball that led to Stewart Downing's goal and said: "Stewart's run for his goal is normal.
"When I have the ball, I always look forward and that's what I like, when players give me the movement like Stewart did.
"Valencia too, when I get the ball I know straight away they will go forward. When I see them in space I just want to give them the right ball for them to go on and try to score.
"On Sunday it was a very good move and a very good goal. If we continue to improve like this more things can happen and I'm very happy for Stewart today, the way he is playing."
He said of his own game: "It was hard to play against Everton, as I couldn't really breathe properly, but it was good for me to play then because I need to play to get my fitness back.
"Then today it was much better. Hopefully I can have a full recovery this week and be ready for the next game because we have a lot of important games coming up."