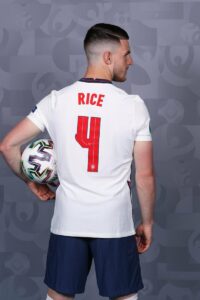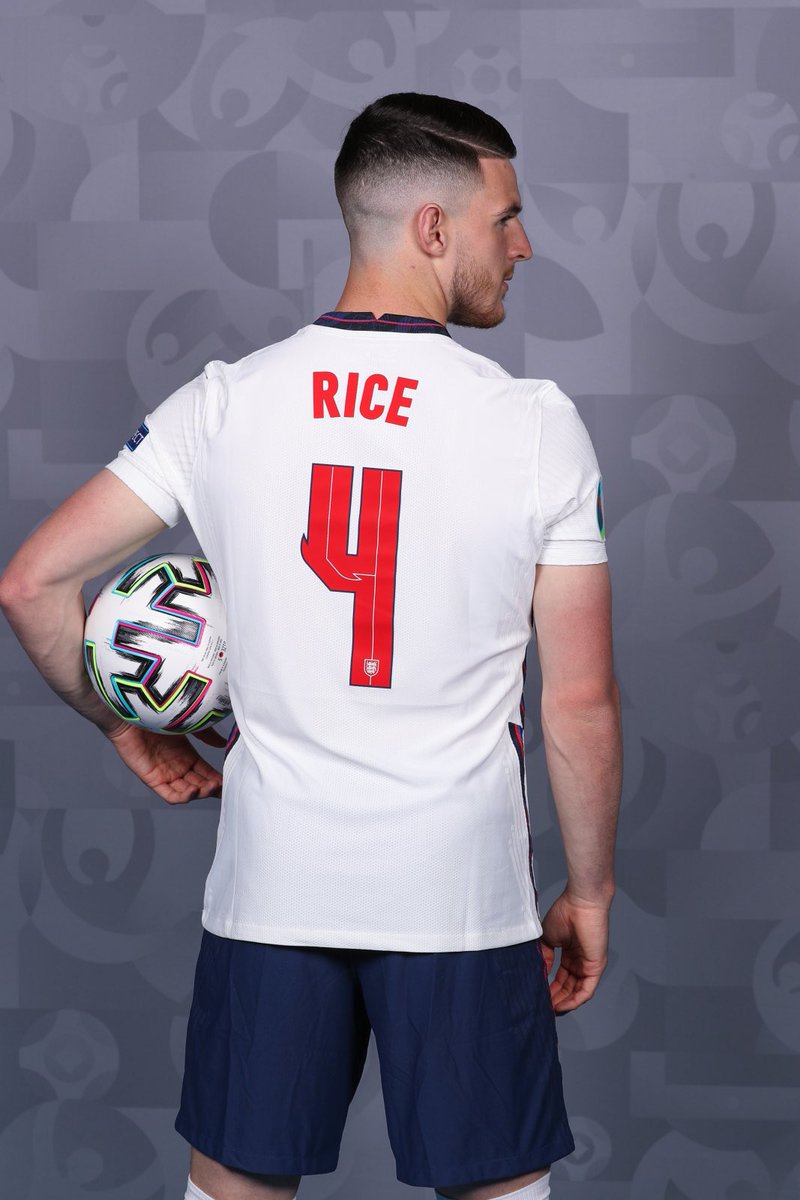 Declan Rice's response to England's defeat by Italy last night was sadly predictable and dare one say entirely wrong.
The 1-0 loss saw us suffer the embarrassment of relegation from their Uefa Nations League group after slumping to defeat after Giacomo Raspadori's  68th-minute strike broke the deadlock in the San Siro,
This was a game without any spark to speak of at all in the first half, but which came to life in the second but saw the Three Lions winless streak extended to five games, their worst since June 2014.
For Hammers fans there was a bright moment from the Italians as Harry Maguire was beaten in the air by Gianluca Scammaca which saw his header kept out by a combination of goalkeeper Nick Pope and an upright.
That was enough to see us relegated from the group but Declan – as players often do – made an attempt to find bright spots from the dullest of performances. Sometimes the reality is a better idea given it is clear the team is on a serious slide
He said: "It's coming. It was a much better performance tonight than we saw in the summer.
"It's not that we're not creating the chances. I see it in training. There are goals for fun. "Trust me, we are going to be good.
"We are still waiting Dec!