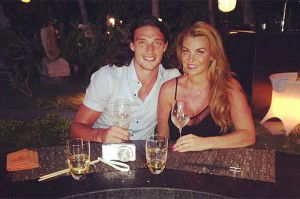 I've reached the end of my tether with Andy Carroll.
In 2013 we made him our record signing investing £15.5m in the striker, made him our top earner with a basic of £85,000 per week and an overall package understood to be closer to £100,000 per week.
We have been patient, we have been tolerant, we have turned a blind eye but the excuses are getting boring now and there is only so long a club and their fans can keep faith in one player.
According to TransferMarket.co.uk he has missed 851 days of training for West Ham since joining and been absent for 109 competitive matches so far.
We have been told of countless various injuries being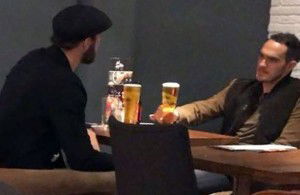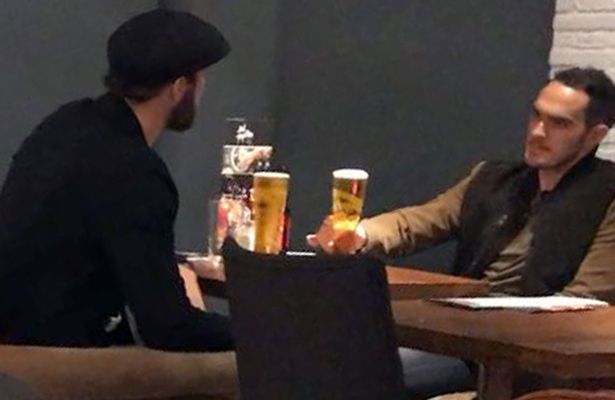 just bad luck but we have also told that an operation would fix a long term problem once and for all.
His injury record is one thing but then his social life is too often in the headlines.
We are told he is a reformed character since meeting his fiance Billi Mucklow and having a child with a second on the way.
Despite his insistence, he is now a family man social media pictures all too regularly pop up. He was pictured drinking pints in the Slug and Lettuce pub in Canary Wharf as the Hammers beat Crystal Palace in October last year, with that tabloid story comong after he allegedly pulled an all nighter with Darren Randolph in Shoreditch after a team bonding session authorised by boss Slaven Bilic.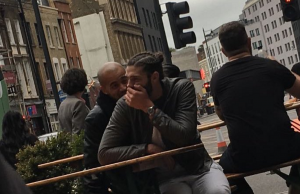 The latest pictures of Carroll allegedly partying in Magaluf last weekend come at a time when he is missing from the first team squad in Germany as they prepare for the start of the new season.
Despite posting social network photos from around the world on his holidays over the summer it appears he will not be match ready for the start of the season.
Of course he has the right to a personal life and has the to go out for a beer if he wants but until he can pay back the Hammers faith in him he needs to be discreet and not allow himself to be exposed on Twitter or elsewhere.
Personally, I've reached the end of the line with Carroll and were I Chairman I'd try to negotiate to cancel his contract by mutual consent thus allowing him to join another club as a free agent assuming he could find one.
With just under two years remaining on his contract that would save almost £9m in wages alone. I hope I am proved wrong and he makes a miraculous recovery but I won't hold my breath.