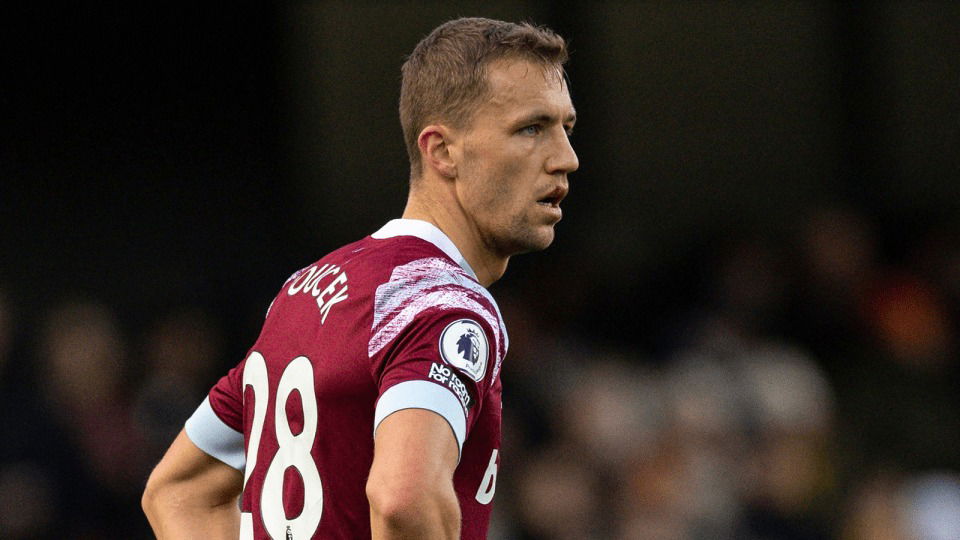 Tomas Soucek is ready for the restart and is hopeful for this evening's game at Arsenal.
As has been stated at various times this could not be a tougher game with the Gooners clear at the top and the defensive midfielder understands the huge challenge the squad has to change things.
Having enjoyed the break with his family followed by three unbeaten friendly games he has explained that every player has to be ready for the game at the Emirates.
Defeat for the Hammers and victories for Everton and Southampton could plunge us into the bottom three before tonight.
It's the last thing on earth we want  as he head into January where it is well known that we have few finances to bring in further players.
That may not be such a good idea in itself anyway given that the manager has explained that it wasn't an ideal scenario having to add nine ti the squad this summer.
"We got a few days off to rest with our families," he explained, "but after that, we met, and we started from the first day with [the goal] to change our position in the table. I just hope that we will show that in the first game.
He told www.whufc.com: ""Maybe [the break came at a good time]. We did a small pre-season and friendly games, but it is different to the Premier League. I am really looking forward to being back and playing."
"We did not start [the season] how we wanted; we have a big challenge to change that," Souček stated. "We were shown a few clips, a few results, what we did wrong, and what we did good, and now we just want to improve our performances and results.
"Every one of us has to be ready for the first game. From that first moment in the first game, one day after Christmas, we could give a present to all the West Ham fans. The momentum we can get from the first game back is massive."
Our Boxing Day derby with Arsenal will be broadcast live in the UK by Amazon Prime Video, kicking-off at 8pm GMT. If you live outside the UK, for details of listings in your territory, click here for full Premier League broadcast listings.