It comes as no surprise that many consider Tomas Soucek had his best game in some while against Watford!
At last the brilliant Czech midfielder was released to do what he does best – turn defence into attack – with those stealthy runs which saw him find the net 10 times last term and three so far this time around in a more defensive role.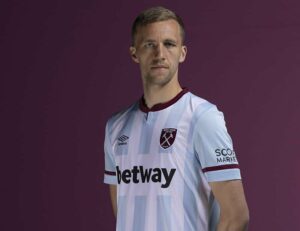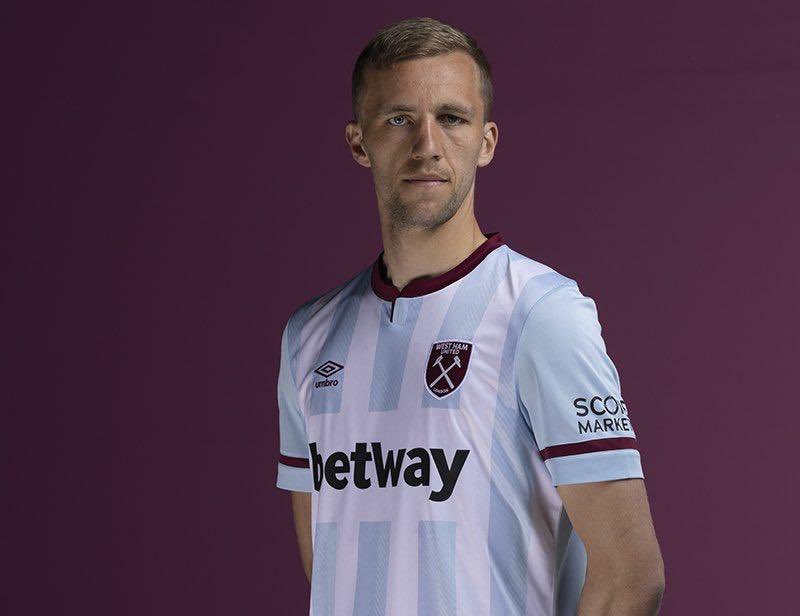 Nobes was the one doing the dirty work behind him and – it has to be said – doing it very well as Tomas became more like the Hammer of the Year we saw last year.
There are very few defensive midfield players we can find with such a scoring record and even in 2018/19 he was responsible for 10 goals in the Czech League .
This is very much a central part  of the player's game and very rare at the top level where even Declan – with those surging runs of late – has managed just one Premier League goal against Villa.
The switch in roles has surprised a lot of us – your views please!