Tomas Soucek insists that the Hammers can cope with the injuries that are starting to mount up as they look to qualify for the Champions League!
The Irons are currently without Declan Rice and Mikey Antonio, while there are doubts over the fitness of Aaron Cresswell. Andriy Yarmolenko and Manuel Lanzini have also been out.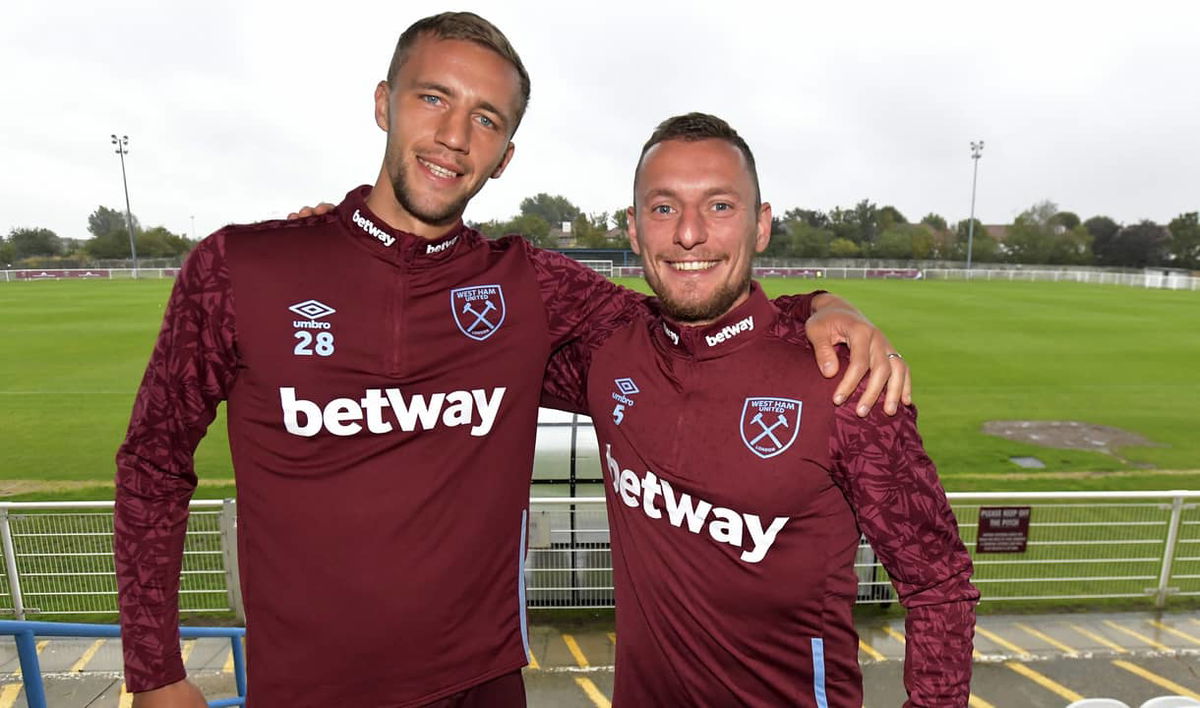 Without Rice and Antonio, the Irons recorded a vital win over Leicester on Sunday, running out 3-2 victors in a match that has seen them move back into the top four as the run-in approaches.
There will be natural concerns at the London Stadium over whether the squad can handle the run-in, as Mark Noble also sustained an injury scare, with his elbow taking a major knock, but Soucek has no concerns.
Indeed, he is ready to go for it as the club look to control their own Champions League destiny.
He told the London Evening Standard: "Yes many injuries, but it is football. We've lost Declan, Angelo (Ogbonna) and we don't know how many injuries from yesterday.
"We don't have Yarmolenko or Lanzini but I hope that they will be ready soon.
"It is great that we don't only have 10 or 11 players. We have a great team and a great spirit in the changing room, we have more than 20 great footballers so it is very good that we don't only play with these 10 players. We can be ready with 20 or more players."
And the Czech Republic international is delighted to know that the Hammers are in full control; if we win our remaining games, we'll be in the top four!
He added: "It is great that we are controlling the games and the table. But now it is Newcastle and I hope we will play a similar way in terms of being offensive.
"In terms of the defensive side like the first 60 minutes, Leicester didn't create anything. The last 30, we have to watch with the coaches and show many things that we need to improve and play like the first 60 minutes.
"I think that it is about confidence and mentality. We are in very good shape for 60 minutes but after this we feel that we are close to a win and we want to play with safety in mind and it feels like we're safe in our box but that is not true.
"We have to play like we have done in the first 60 minutes, we're safe when we still press them and play high. If we're only in our box then the opponents create many chances."