By Hughie SouthonHammers midfielder Tomas Soucek has no problems with David Moyes or the club.

He has of course been left out of the starting line up out of the team from the start on a number of occasions.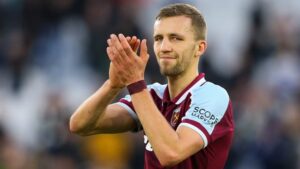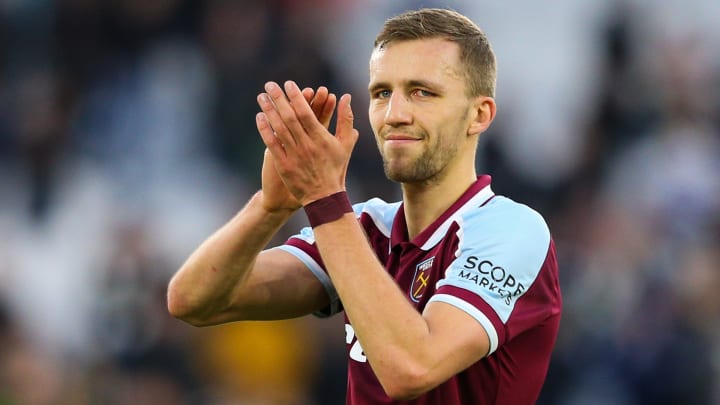 And there was much discussion earlier about whether he was set to move on after allegedly being refused a contract improvement.
We have seen an improvement in his form since he was pushed forward into his preferred attacking role so it is good news that he has no issues despite being left out at times in favour of Lucas Paqueta.
Certainly he is not the player he was last season but there aren't many who are right now but one wonders what may happen should we go down as Tomas initially signed on loan with a view  to a permanent deal only on the basis we weren't relegated
He responded to a suggestion that he had recently lost his starting place at West Ham, Soucek telling iDNES: "The fact that I did not play two or three games at West Ham in the Premier League does not mean that I would lose my place in the team. 
"We play cups and a lot of matches, so my workload is, I would say, maximum. I am satisfied and I hope it will continue anyway."