David Moyes admits that Tomas Soucek owes West Ham more goals this season!
The Czech Republic international has somewhat struggled for form this season and has not hit the same levels as he did last season.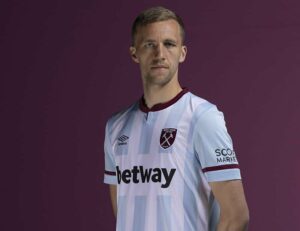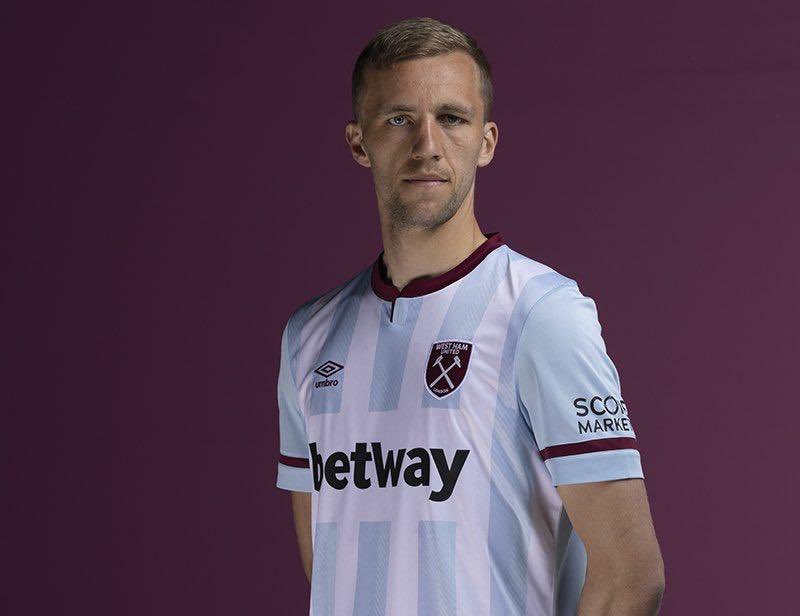 Thus far this term, Soucek has scored just once and provided one assist; last season, he ended the campaign with the campaign with 10 goals and one assist.
And Moyes has told reporters that he expects the Czech to start scoring soon enough!
Speaking to reporters ahead of this week's clash with Brighton, Moyes said: "Yes, I want more from him but he's had two narrowly ruled out for offside with two VAR decisions, rebounds off the goalkeeper and he scored and they were ruled out so I think they've been has been really tight calls.
He had a header a few weeks ago I thought he should have scored from and he didn't but at the moment Dec's stepping up with the goal so that's helped us and that's covered us a little bit.
"But I believe by the end of the season he will still have got to his target, we'll still have got goals from Tom come the end of the season and I think it will settle down a little bit more.
"Our play has  slightly changed as well. You know, we've been a little bit more hard passing and build up and Tom has been involved in that rather than just sort of making the box at times and getting on the end of things. So we've got to try and benefit from both.
We've got to try and get him involved in the build up but also got to try and get him on the end of crosses which is not always the case. The message I've got out there is, I don't know if our deliveries in the box haven't been as good as they should be from wider areas. I'm looking for better quality in the crosses. To pick people out in the box."
Moyes also admits that Soucek has, at times, struggled this term, and has been a couple of minutes behind the play, but he insists that he remains a huge part of the way we play.
He added: "I don't disagree you know, he may just may just be down a little bit, a notch, but this is a boy who's played in the Euros or plays every game for the Czech Republic.
"He plays every game for us, we rest him when we can and he's a boy who I've told you, they have come in, the two Czech boys have come in with unbelievable appetite and energy and excitement. I've seen bits of Tom where he's just been a bit ponderous in bits of his play. But overall he's such an asset to us.
"The work he does, the recovery go and he covers round the pitch is amazing what he does it really is, and a lot of that is unseen on scene. But what did get noticed was his goals and I can see the reason why it's getting picked out."