Tomas Soucek has revealed that Derby County hold a special place in his heart and are a major reason behind his move to the Premier League!
The Irons midfielder moved to the Hammers from Slavia Prague in 2020 and has gone on to emerge as a real star in England in the centre of the pitch.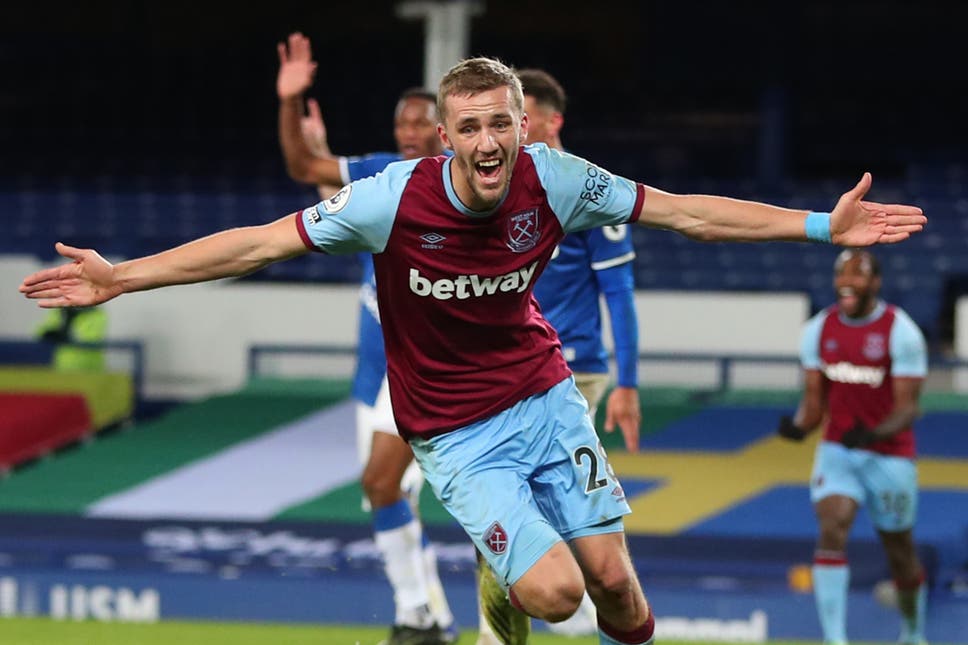 He was nominated for the Player of the Year award after the 2020/21 season, having scored 10 goals and laid on one assist in the Premier League.
And the Czech Republic international, who is now away with his country at Euro 2020, has revealed that Derby played a key role in that switch.
Speaking to Four Four Two, he said: "I had a teacher who was from England and supported Derby County.
"We're still in contact – I'd been telling him that Derby have to get promoted to the Premier League so we could play against each other. They've had difficult moments recently, though – I told my friend I wished for them to stay in the Championship this season, and that we'll play them in one of the cups next year."
Soucek also says that he kept his powder dry deliberately when it came to a transfer before the move to the Hammers, and he has revealed his delight at making the switch to the London Stadium.
The brilliant midfielder added: "For me it was my dream, because when I was young I watched football with my dad, and we only saw the Premier League and the Champions League.
"For the two or three years before I went to West Ham, I had a few offers to join other leagues, and I was thinking about it because it could have been a good opportunity. But I'm much happier that I waited until West Ham offered me a chance. From the very start, the Premier League was the first option for me."