Tomas Soucek insists West Ham have not given up hope of qualifying for the Champions League this season.
The Hammers have struggled in recent weeks amid a concerning dip in form.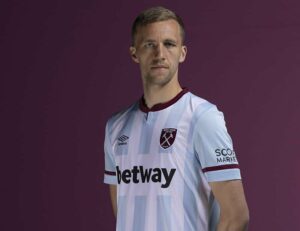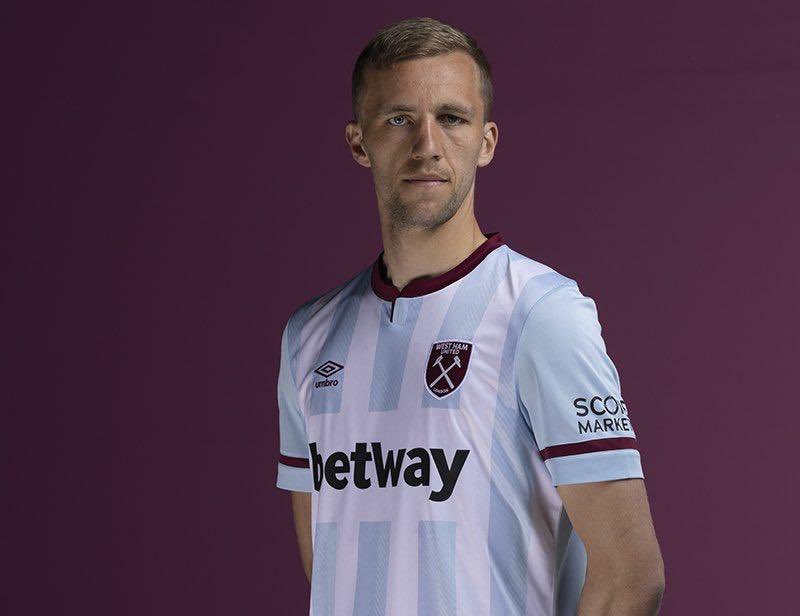 West Ham have only won one of their last five games and are now fifth in the Premier League table, although they sit four points behind Manchester United having played the same number of games.
Arsenal are level on points with the Irons but have three games in hand, while this weekend's opponents Wolves are two points behind the Irons with two games in hand. One of those is this week, when Wolves play Arsenal.
Spurs are three points behind with three games in hand, with one of those coming against their north London rivals, meaning West Ham could end up in eighth once those games in hand have been played.
Soucek, though, is refusing to give up.
Speaking to the club's official website, he said: : "We want to keep the spirit that's been here for the last two years, I think.
"We cannot give up after a few [tough] games. We still got points from those games.
"We want to keep going hard, so our spirit has to be at a high level and not drop, because team spirit is one of the main reasons we are here now.
"We've done some different things during training at Rush Green with how we want to play and what we want to develop, and I think this can improve us as a team, how we play and how we want to play.
"We struggled with keeping the ball and creating chances against Newcastle, but we've been working hard to do our maximum, and we want to transfer that to the next game.
"That's the best thing we can show against Wolves."