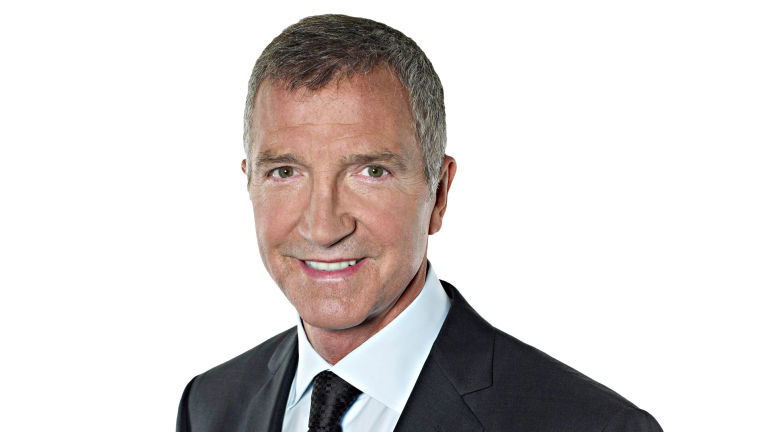 Graeme Souness has said that the greedy six clubs shouldn't get punished as it would hurt the fans and the players.
Sun reporter Duncan Wright disagrees arguing 'When Glasgow Rangers, Juventus and rugby"s Saracens were relegated, the fans and the players were punished for things they weren't responsible for.
But those punishments had to be applied to protect the integrity of the competition. The six clubs need punishment for the actions of their owners.'
You could also argue that West Ham fans were punished over Tevez Gate,  the club paid out a £5m fine with another £25m in compensation to Sheffield United
yet Hammers fans suffered from humiliation from other clubs with a lack of funds to invest in players in the transfer market that season.
If there is no consequence to these greedy clubs then they are likely to try it again down the line, the punishment must act as a firm deterrent to others.
If the Premier League don't punish them for being the game into disrepute then UEFA should ban them from qualification for next seasons Champions League and Europa League, there would be some irony in that!