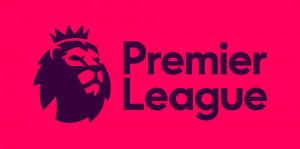 We are hearing from various sources that the Premier League will be suspended until April 4.
Confirmation could follow soon but two solid sources have revealed to us that this looks not only to be on the cards but a done deal.
However, with such a rapidly changing situation it's difficult to imagine that should this turn out to be the case April  can be nothing more than a provisional date for a return of the game in this country.
The Hammers were of course due to meet Wolves on Sunday and in likelihood was that would have been anyway given we met Arsenal last weekend where manager Mikel Arteta has tested positive.
The pre-match presser at Rush Green for the game had been cancelled earlier today and presumably the Hammers – should the news of a suspension be confirmed – will take the opportunity of testing the entire squad.
We will bring you more news as and when it emerges.