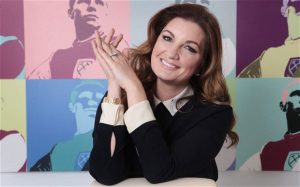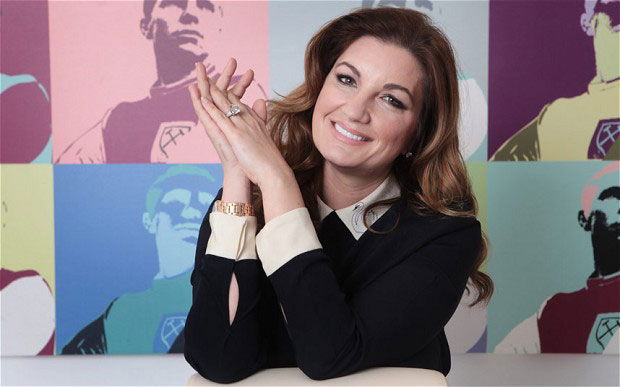 West Ham Vice-Chairman Karren Brady has admitted that Southampton rejected a request to move the kick off time from 3 pm to 12.30 pm to allow West Ham supporters to attend both the men's Premier League game at the London Stadium and Wembley for the women's FA Cup final.
Brady wrote in Sun newspaper column "Southampton when asked, refused to kick off at 12.30 instead of 3pm so at least our supporters had a chance of watching both matches."
Brady adds: "West Ham are through to the Women's FA Cup final on May 4 at Wembley and I can't praise them enough for doing it in their first year as a WSL team.
The prize for a 4-3 penalty shoot-out victory against Reading last weekend is a match with Manchester City who will be far and away favourites. You may think there is a massive reward for winning but there isn't. Along with the trophy and medals, the FA are giving just about enough to buy a new Mini, a dress and a hair-do.
Not each, no fear. They'd all have to cram aboard because the £25,000 cash is the amount the winning team get. What do the runners-up receive? Enough for a skateboard each.
To be fair to the FA, they are working hard to build the women's professional game. But the fact that the men winners of the FA Cup will be awarded £3.6million — more than enough to buy the team a Ferrari each — puts us in our place. The women's prize money is insulting and, making matters worse, neither club gets a penny of the gate receipts, which last season set records with a 45,423 crowd for the Arsenal- Chelsea final.
Look, I don't want to make this all about equality for women, at least in the context of football rewards.
Scheduling the women's final on the same day as a Premier League match was asking for trouble which duly arrived with City and West Ham playing home games on the same day."