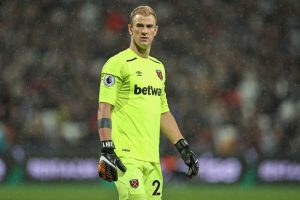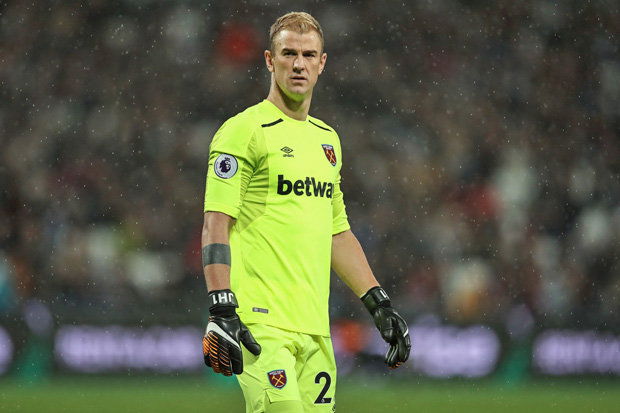 Gareth Southgate has indicated that Joe Hart will be in his plans for the World Cup but that may be based on other factors than a position as No 1.
Hart is currently a back up goalkeeper in the international squad with both Jack Butland and Jordan Pickford  ahead of him.
However, the England manager is a fan of the stopper and admits to some truthful conversations with him in what has been a difficult season for him.
He said: "I've been really straight with him throughout. I spoke to him three weeks ago before he was back in West Ham's team and told him he would be in the squad on the basis of what he had done for us before.
"He's a good leader to have around and he's understood everything completely. He's played that [back-up] role really well."