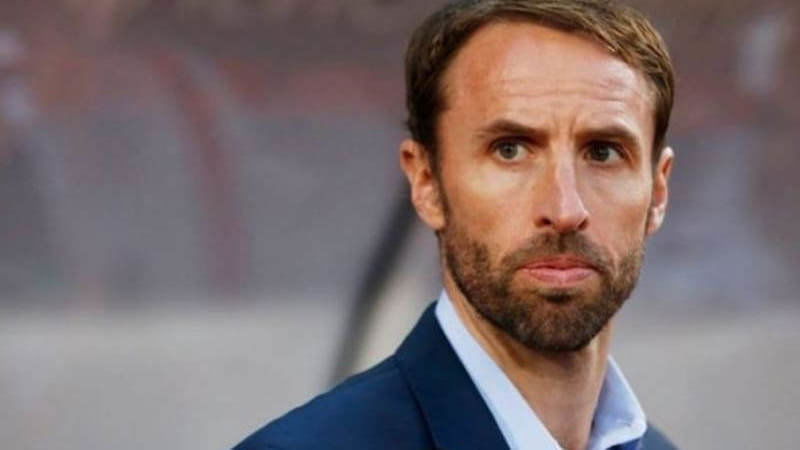 Gareth Southgate is a thoroughly likeable and approachable bloke.
As a player he was always ready to talk with the media and never failed to pick up on a phone call – good player, decent manager!
But this afternoon he paid something of a back-handed compliment to Jesse Lingard after the Hammers loanee from Manchester United found himself back in the England squad.
Southgate made it clear that injuries had really affected his squad selection and that of those he had recalled from the sidelines Jesse was probably the most fortunate.
CandH's Dave Langton wrote earlier that it's all a bit of a double edged sword from our point of view as it will clearly draw the attention of other clubs as he steps into the England squad so soon after his return to action.
However, I'd remain confident this fella will join the Irons this summer after what we have seen and heard from him since he arrived at the London Stadium.
Lingard, Luke Shaw and John Stones have all been recalled and explaining the decision to bring back the trio, Southgate said: "There has never been any question in our mind about the quality of all three players. All have had difficult times really, mainly due to injury.
"Jesse, of the three, you would have to say is a little more fortunate to be in. Luke and John have performed over a period of time."
"We have got injuries in attacking areas that have opened up an opportunity for Jesse but I have to say his performances for West Ham have been excellent, his four goals in six games."
England's first three Group I fixtures take place in this international window, starting with a Wembley date against San Marino next Thursday.
A trip to Tirana to take on Albania follows on Sunday 28 March, before the triple-header concludes back at Wembley on Wednesday 31 March against Poland, when the pair could face Hammers teammate Łukasz Fabiański.