ClaretandHugh's Facebook administrator CAROL COMBES always has e very strong view when she commits herself to a blog and in this piece makes her position on the end of season dilemma very clear in this piece!
By Carol Combes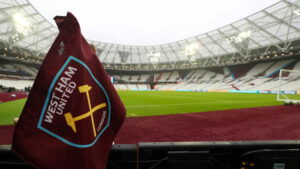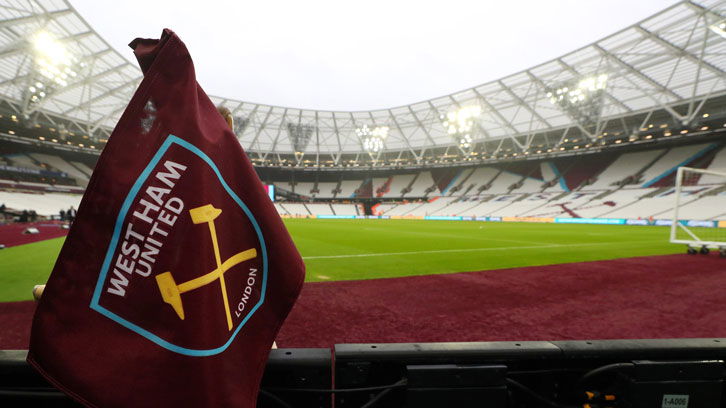 I think I may be in a minority who believe this season should MOST DEFINITELY be voided NOW!
It's truly is time for the seemingly endless reports to be put to bed for the sake of our sanity because this is being driven solely by the Premier League who, we read on CandH, the other day have about 25 different models for a restart.
There's only one reason why we aren't following common sense-like the Dutch football authorities- money!
They are scared to death of the actions – including the possibility of being sued by the broadcasters – should they do what is clearly the right thing.
Like anyone else who has followed this game it's obvious there is no safe way to play a game of football without contact. So we are to have no contact but continuous spitting, and nose snorting, contests?
I have many doubts whether players, and their families, are comfortable with the season being restarted in these circumstances?
Let's get back to footy ONLY WHEN IT'S SAFE!
It would benefit football more if those that make these decisions grew a pair, stop dragging this on and on and made the sensible and clearly correct decision.
Of course it is possible to void the season -no up, no down, no Champions. Tough, but the fairest, and safest, for all.