For David Gold – as reported exclusively at ClaretandHugh – it was the sweetest night of the season. For the fans it was emotional, passionate and as exciting as it gets.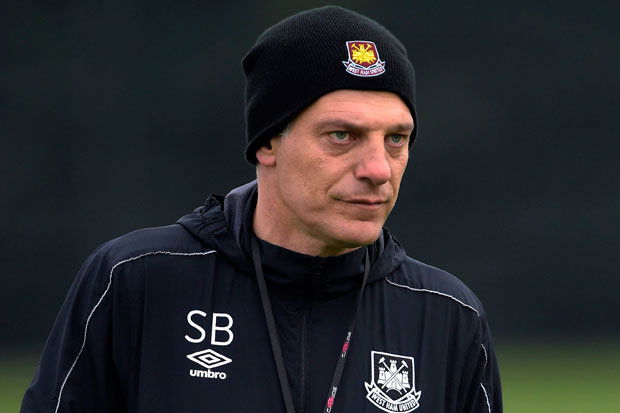 O Totally deserved we were superb. COYI
O Slav : "Spurs concede the least goals and run the most so to out-play them is big and they should be happy it was just one goal they conceded." You tell 'em Slav
O Slaven produced tactics tonight on a level with John Lyall's 1980 Cup Final, when Pearson moved into midfield and completely bamboozled Arsenal. 
By playing Kouyate as a 3rd centre back that stopped Kane running the channels. This tactic also allowed our full backs to press forward and prevented Spurs' full backs getting forward.
Brilliant from Slav and so refreshing to see a manager not afraid to try formations/tactics