By Dave Langton
Spurs could do Everton a huge favour amid their interest in Tomas Soucek as they bid to sign Richarlison and Anthony Gordon.
The Sun has reported that Spurs have made a huge £100m double bid to sign the Toffees duo.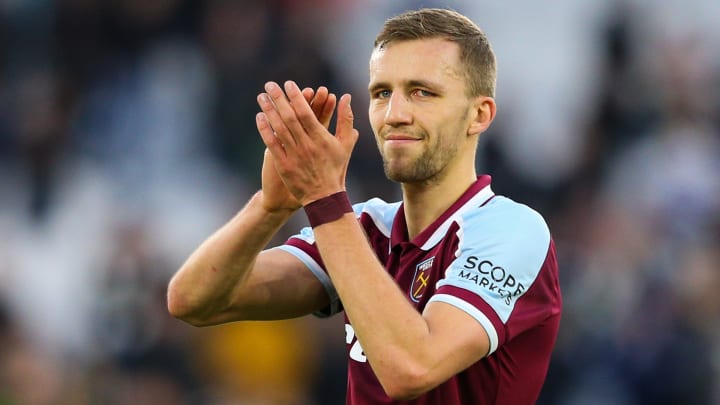 Antonio Conte wants to beef up his attacking options and is said to have identified the Brazil international as his top target, with Gordon a potential homegrown signing.
We have reported that there is reported interest from the Toffees in signing Soucek, who has yet to put pen to paper on a new deal at the Hammers, and who appears to have reached an impasse with the club.
As it stands, Everton simply can't afford the fee to sign the Czech Republic international, which would be around £30m.
But if they are able to sell Richarlison and Gordon for such a gigantic fee, they could well have the cash to reinvest.
That could also inflate Soucek's asking price somewhat, given the sudden influx of cash from a potential suitor.
But it appears that the only shot Everton have of signing him is to get Richarlison and Gordon moved on, and the money reinvested.
If Spurs are willing to pay the fee, we could have another potential bidder for Soucek.