Spurs' COVID crisis is unlikely to end before next week's scheduled clash with the Hammers.
The Irons are meant to be playing Tottenham on December 22nd, which is next Wednesday.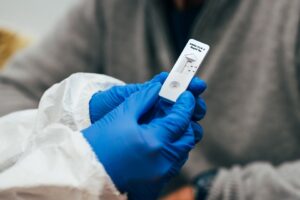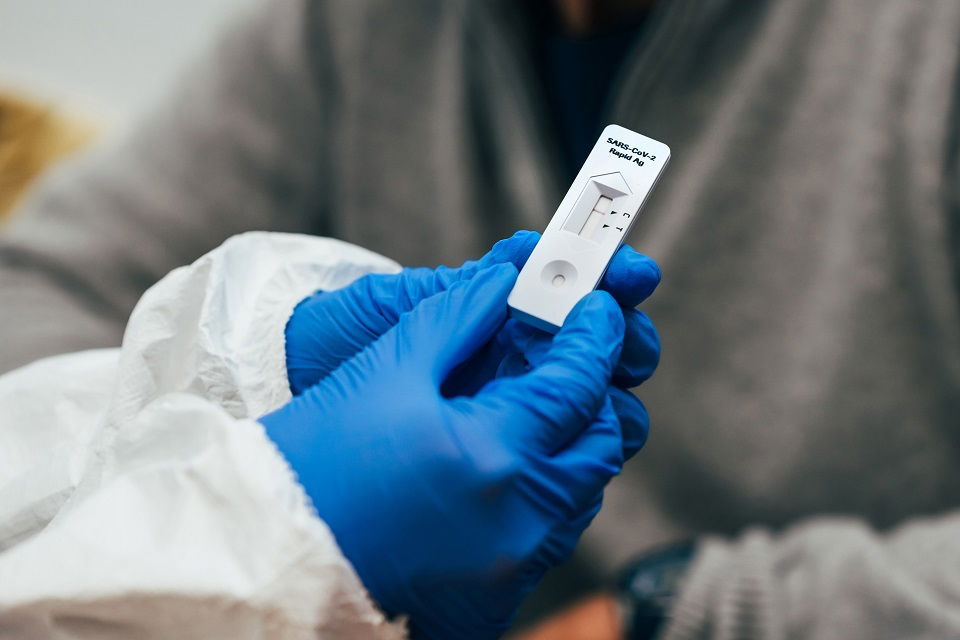 However, the north London club have seen all of their last three games suspended; they did not play Leicester this week, Rennes last week, or the league game against Brighton.
Spurs are currently scheduled to play Liverpool on Sunday but a postponement to that game is almost certain to have a knock-on effect for the Carabao Cup quarter-final, which is due to take place in north London.
The Hammers will not be facing Norwich on Saturday after a number of Wednesday's games were suspended due to further COVID cases.
If the Spurs game is suspended, the Hammers' next clash would come against Southampton on Boxing Day.
Brentford boss Thomas Frank, as per BBC Sport, has revealed his belief that this weekend's entire schedule should be called off, along with the cup games, in order to break the circuit of transmissions.