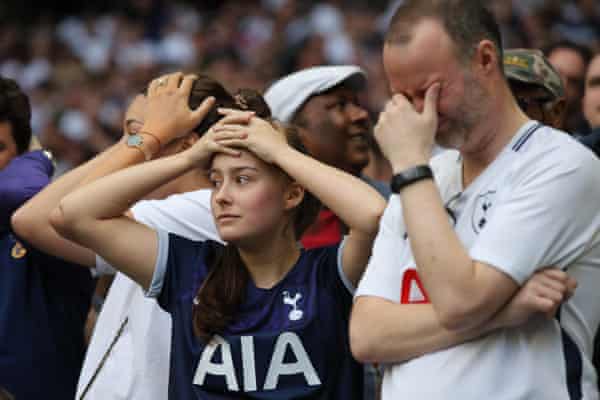 Browse on social media and online football forums today and you will see some pretty rattled Spurs fans.
The north London minnows consider themselves the superior London team but are clearly  nervous about tomorrow's encounter.
They believe West Ham are getting ahead of themselves in thinking they are better than their team – a view seemingly shared by their manager who is prophesying a Hammers slump sometime soon.
They see delusions of grandeur around the east end but as the saying goes those in glass houses shouldn't throw stones springs to mind.
They call tomorrow's game 'West Ham's cup final' insisting it means more to us than it does to them. The last time they won a cup final was 1991 over 30 years ago.
Justb a reminder, they are six points and three places below us which we could extend with a top performance tomorrow!
Supporters also seem to be upset with the David Moyes media love in suggesting he doesn't deserve the praise and he is lower calibre to the arrogant 'Special One'.