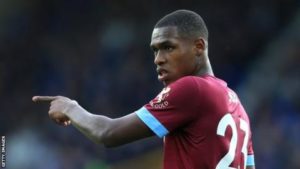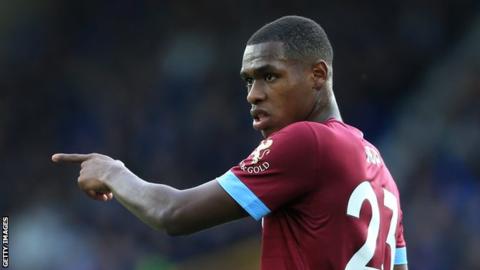 Spurs are again reported this morning as being keen to launch a raid on Issa Diop along with Wolves' striker Raul Jiminez.
Allegedly Jose Mourinho has his eyes on a deal which would cost Spurs the north London club an eye watering £53 million.
According to Foot Mercato Jimenez could be available for just £44million after a stellar campaign for Wolves whilst the White Hart Lane boss is a big and known admirer of Diop.
That comes from the Manchester United days of course when he described our central defender as "monster" – a comment which has followed him ever since whenever he has been linked with the player.
West Ham have a £60 million price tag on the Frenchman and should the club avoid relegation this season there is no  chance of the player being sold anyway and certainly not to Spuds.
It all sounds pretty fictional anyway given the decision – followed by a big U-turn – to furlough their off pitch staff plus the costs Spurs are still paying off their new stadium.
They are highly unlikely to be in a position to offer anything like the asking price in what will become the flattest transfer market ever this summer.
It certainly seems that the game will have to wait two or three years to recover from its plight and if – as we hope and pray – the Irons remain a top level team they won't be selling anybody on the cheap.