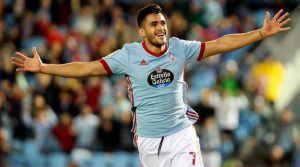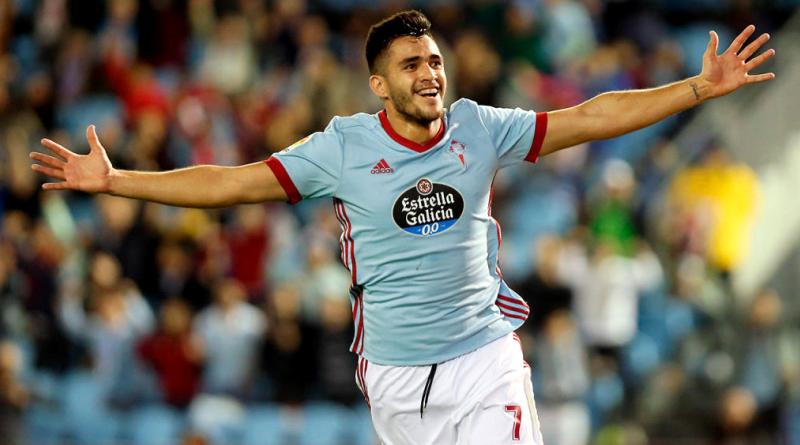 New reports have emerged this morning that Spurs are perhaps getting more serious in a supposed pursuit of Maxi Gomez.
According to Diario AS, the north London outfit have put aside £25 million to sign him.
The reason for their interest apparently is that they need to replace Fernando Llorente whom the outlet claims will depart this summer although in reality that is far from a given despite him now being 34.
And even were it to be true, Gomez will be bearing in mind that he has the choice of West Ham where he would become a regular first teamer or replace a front man who has made just two 90 minute appearances all season.
Spurs have no problems up front anyway but plenty in midfield where they are often fielding makeshift formations. Up front Kane, Son, Lucas and Llorente himself represents a strong hand with no immediate pressure on the manager for a new striker.
The report implies anyway that Gomez would need to be part of a relegated Vigo team to join Spurs given they have apparently only covered the cost of his price should that happen.