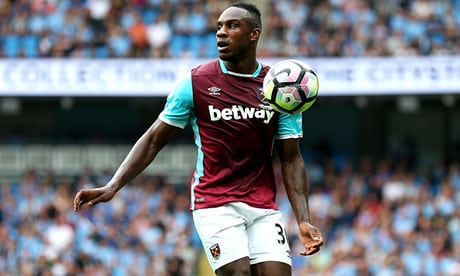 It didn't go unnoticed of course that various pundits have been keen to point out that Spurs were very poor at the weekend.
Alan Shearer – whilst paying enormous credit to Issa Diop in particular – was among those who made the point but in doing so may have defeated his own position.
You can't really point out to a colossal West Ham defensive performance, and Issa wasn't alone, and then claim the opposition weren't upm too much.
None of it really matters I suppose but it does demonstrate a determination to focus on the so called big clubs when these guys make their after match assessments.
Spurs aren't a team I make a practice of watching but apart from their finishing – and with no Harry Kane that's always going to be precarious – I didn't see a poor team despite the injuries and rotation involved.
Instead I saw our defenders being stretched a lot at times and Fab again being forced into making some great saves.
So it's reassuring to hear the opinion of a veteran Spurs player giving full credit to one of our guys – goalscorer Michail Antonio – proving the Irons were good at both ends of the pitch given the praise heaped on Issa.
Writing in his regular BBC column he said: "This is a player who has a lot of ability, who is strong as an ox and can score goals with his feet and head.
"West Ham's Antonio appeared to be the perfect foil for Marko Arnautovic and I'm not entirely sure why it's taken manager Manuel Pellegrini so long to discover this bourgeoning double act.
"Tottenham couldn't cope with Antonio running in behind their back four to devastating effect. It's so refreshing to see a team prepared to play the long ball game instead of this continuous tippy-tappy nonsense. A word of advice for Antonio – keep scoring the goals, dump the celebration."