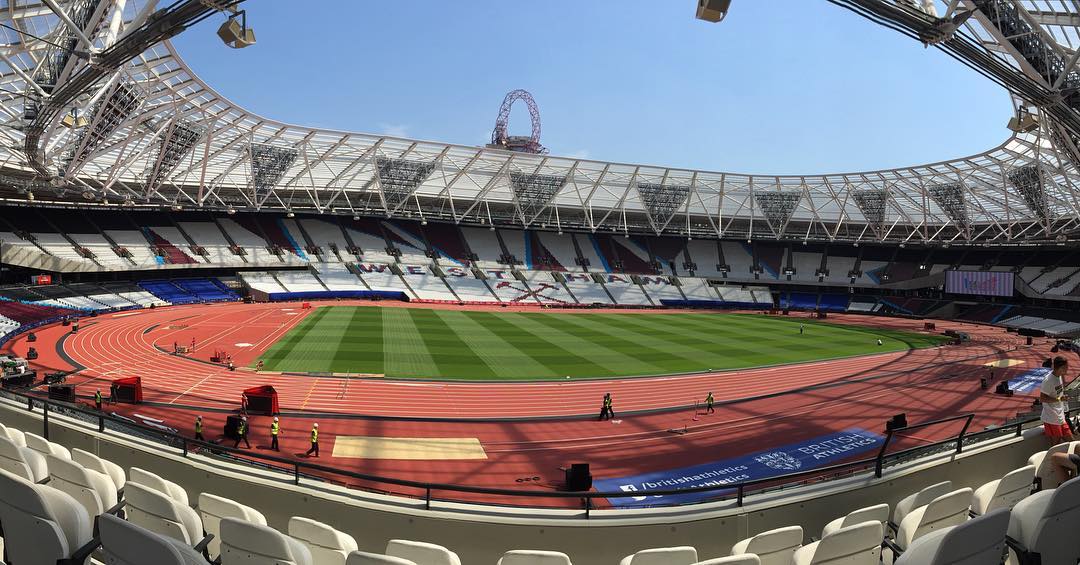 By Sean Whetstone
There will be no athletics at the London Stadium for the third year running this summer with a chance they may never return to the former 2012 Olympic Stadium.
UK Athletics last hosted the Muller Anniversary Games at the London Stadium in July 2019 pre-pandemic when around 40,000 attended the two-day meeting.
With an average of 20,000 per day, those attendance figures are way down from the 100,000 that used to attend the 62,500 seater stadium when the London Olympic's success was still in everyone's minds.
In 2020 the Anniversary Games were abandoned at the London Stadium because of COVID and a UK lockdown.
In the of summer 2021, London Stadium owners paid UK Athletics to relocate to Gateshead stadium paying them a reported £1.8m in compensation to avoid £3m moving costs to move the seats for one event.
Although the London Stadium will host Monster Jam, Soccer Aid and some music concerts there are no anniversary games scheduled on the London Stadium or UK Athletics website for July.
The primary reason for this is that the Birmingham Commonwealth games are being held from 28th August to 8th August.
The chances are UK Athletics could move the Anniversary games permanently to Birmingham for 2023 but would still want a payoff.
It would be up to E20 Stadium LLP to negotiate and pay UK Athletics with sums up to £10m mooted to tear up their 50-year contract but they could be in a weak position considering their meetings there are said to be loss-making with them forced to pay the full stewarding and security operating costs at cost.
The government recently said they would not interfere in any decision to move away saying it was a decision for the sports body themselves. The sports minister said a proposal had not crossed his desk but he will not stand in the way if it did.