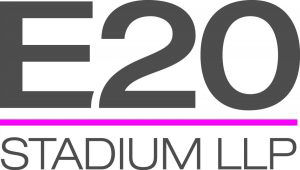 The complete silence on the London Stadium Capacity resolution since a joint statement on Monday afternoon speaks volumes of what has really transpired. Both sides are refusing to clarify further or provide any more details, a clear sign that both parties have signed a confidentiality agreement in regards to their out of court settlement, not uncommon in these situations.
Without hard information comes speculation, it is hard to understand that West Ham would have walked away and given up a near-certain legal position without getting something significant back in return.
There is always a risk in litigation no matter how sure you are of your case, there is also the issue of a long six-week trial which could be distracting from the day to day business with senior management giving evidence. There was also the possibility that LLDC could have put E20 Stadium LLP into administration had they lost the court case which could have had an impact.
In a recent London Assembly meeting, Karren Brady confirmed that both sides had run up legal bills of £2m for this case so it remains to be seen who picks up those bills or whether both sides swallow their own costs.
The joint statement hints that both sides will gain from the agreement with stadium owners getting extra funding and West Ham receiving significant extra revenue.  Maybe it will take a few freedom of information requests to the public stadium owners to get to the bottom of this secret deal.