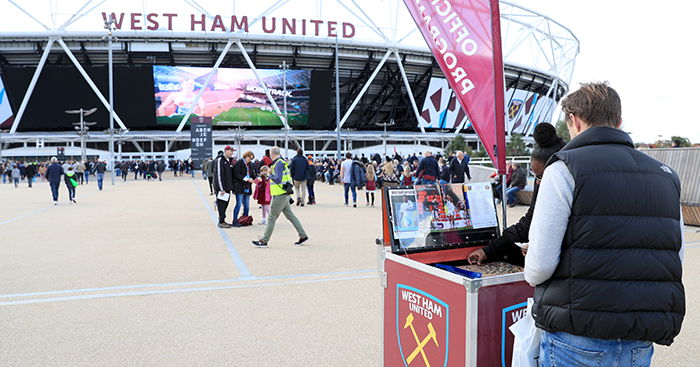 The BBC is tonight reporting that up to 10,000 fans could be allowed back into football stadiums by mid May.
And it will allow outdoor sports including football, golf and tennis w to resume in England from 29 March.
The plan to ease lockdown requires four tests on vaccines, infection rates and new coronavirus variants to be met.
"The turnstiles of our sports stadia will once again rotate," said Johnson.
Leisure centres, gyms and swimming pools can open from 12 April.
Venues such as gyms, tennis courts and golf courses have been closed across England since lockdown was announced on 4 January.
The government says it will run a series of 'pilot' events in April and the English Football League (EFL) said it would be "engaging" with the government over the potential for a small number of fans to attend the Carabao Cup final at Wembley on 25 April.
If the pilots are successful, "up to 10,000 people or 25% of total seated capacity, whichever is lower" will be allowed in stadiums for sporting events, but not before 17 May.
That could mean the FA Cup final at Wembley on 15 May is played behind closed doors, as it was in August, although fans may be able to attend the conclusion of the Premier League, which is set to finish over the weekend of 22 May.
The delayed Euro 2020 competition begins on 11 June with Wembley set to host seven matches, including the final on 11 July.
.