Opta have made a huge prediction about how the top four will end up and it's bad news for the Hammers!
The Daily Mail have carried the prediction from The Analyst, and they believe LIVERPOOL will finish fourth, not the Irons.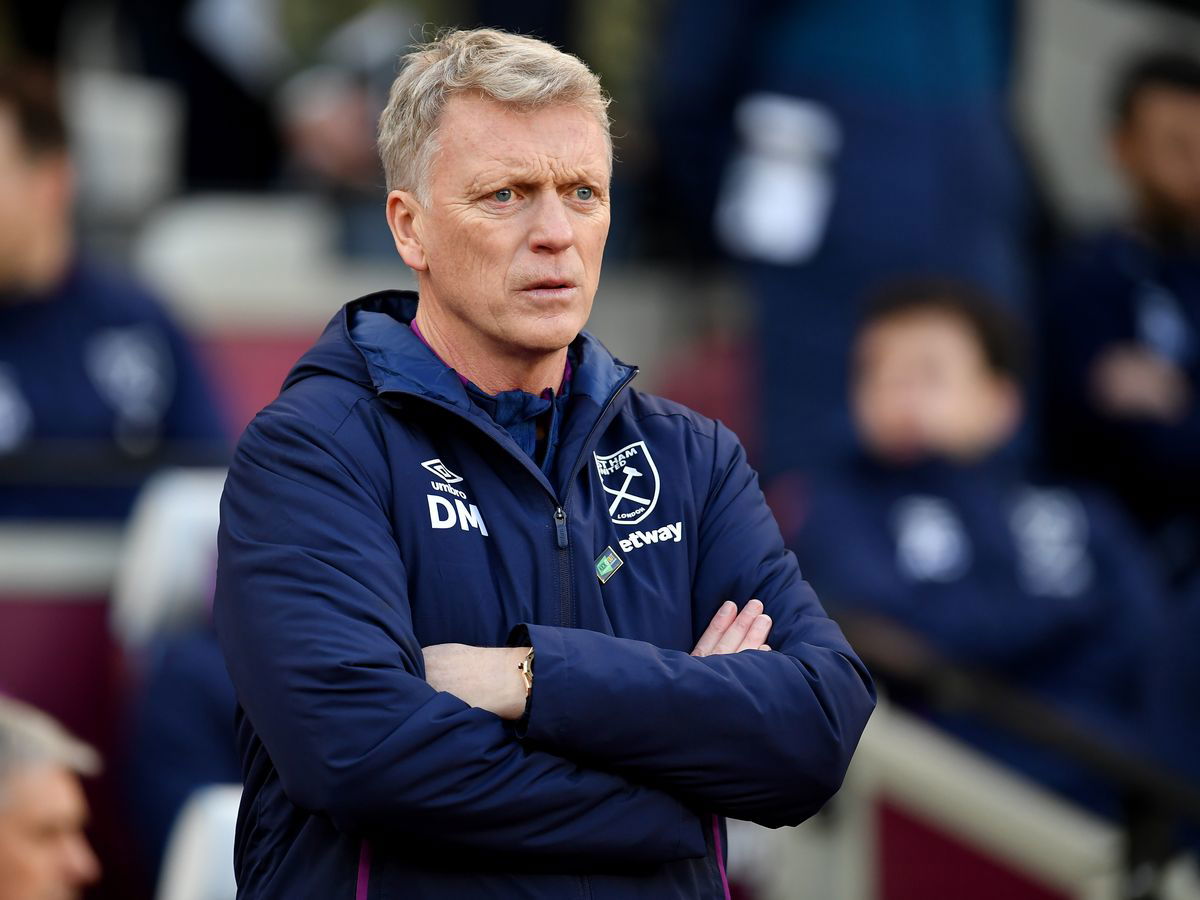 The prediction is based on estimating the probability of each match outcome, based on how good a club's attacks and defences are.
The prediction posits that Liverpool will end the season with 67 points, as will third-placed Leicester. Manchester City will have 88 at the top of the table, and Manchester United will have 76.
The Hammers, they say, will have 66 points, potentially missing out on the top four on the final day of the season, and will finish with the same amount of points as Chelsea, who will finish sixth.
Spurs will be the only other club to hit 60 points, ending with 62, in seventh.
Of course, we can't predict anything in this crazy season, as most analysts will likely have had the Irons in the bottom half of the Premier League table.
Let's keep confounding the critics!