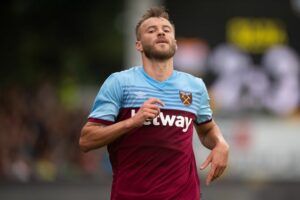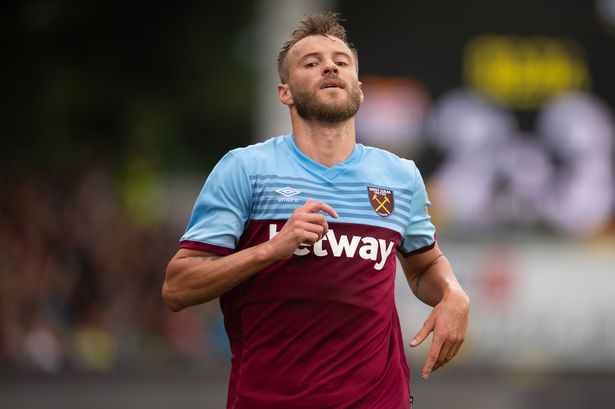 The stats truly showing the big issue  – or one of them – facing the Hammers right now -taking the chances they manage to create.chances.
We have revealed on the site already that Yarmolenko was ranked third in the Premier League re chances created per 90 minutes with 1.90 chances created per game and 15 in total this season.
Lanzini was ranked in eighth place in the Premier League with 1.72 chances created per games and 14 chances created this season overall while fellow Hammer Felipe Anderson is  ranked thirteenth in the top league with 1.56 chances per game and 14 chances created in total.
The brutal truth is the majority of these 43 chances from just three players have not converted into enough goals.
The Hammers have scored 14 Premier League goals this season at a rate of 1.17 goals per match while conceding 20 goals at a rate 1.67 per game.
Sometimes footballing life is very simple – rocket science doesn't even enter into it