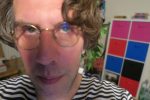 By Mike Manera
Several people have mentioned recently their worry that much money and time has been spent into recruiting defenders and attacking midfielders believing instead we need a new striker.
But after taking a look at last season's statistics I would have to disagree.
OK, I get that we can make the same stats have very different meanings but I think our new manager has got it bang on so far, and here is why… !
Let's start in attack. West Ham finished last season in a flattering 13th position with an ugly goal difference of -20. We had the joint worst goals conceded (along with relegated Stoke City) but scored a very reasonable 48 goals. Outside of the top six (who were in a league of their own last season) only Leicester City scored more goals than us.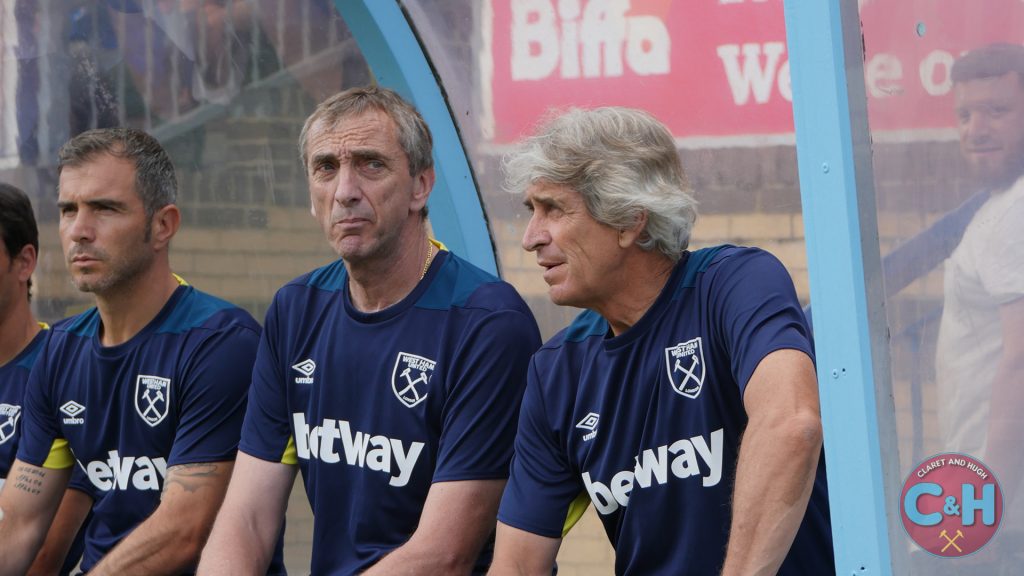 For the uninitiated, those stats may make us look like a cavalier attacking team, often caught out at the back but of course we all know nothing could be further from the truth. We were defensive and often dull.
The fact is we were 17th in the league for the "Shots" statistic, with 372 during the season. Only Swansea, Huddersfield and Everton had less shots during the season than us.
Yet we finished eighth best goal scored. What that says is we created little but converted a lot. In fact, we are 6th in the league for shot conversion, with 17.3%. Spurs are behind us in 7th place, and they have Harry Kane.
So, what happened at the back? We let in the joint most goals – very grim.  Yet I, like many people, felt that Ogbonna and Rice had a reasonable season at the heart of our defence. How can that be when our defence is statistically the worst?
We rate in the top 10 for all the main defensive indicators, the ones you want to be in the bottom 10 for. We made the 9th most tackles, the 5th most blocks, the 9th most clearances and 6th most saves. In contrast, champions Manchester City were either bottom or close to bottom for all of those stats and had the best defence in the league (and still scored 106 goals). And yet most of us would not associate Manchester City with a tight defence.
OK Einstein, I hear you think, what does this mean? My interpretation of these statistics is simple. Our defence was busy and conceded because we didn't have the ball. When we did have the ball, we didn't create enough, but we did well with the little we did create. Maybe it reads like that to me as it tallies with how I remember last season.
Given that Pellegrini's main philosophy is "if we have the ball they can't score" then his recruitment to date makes perfect sense.
Creative footballers to create more and keep the ball, new defenders to stop the opposition when we don't have the ball. Statistically speaking, it's what we need.