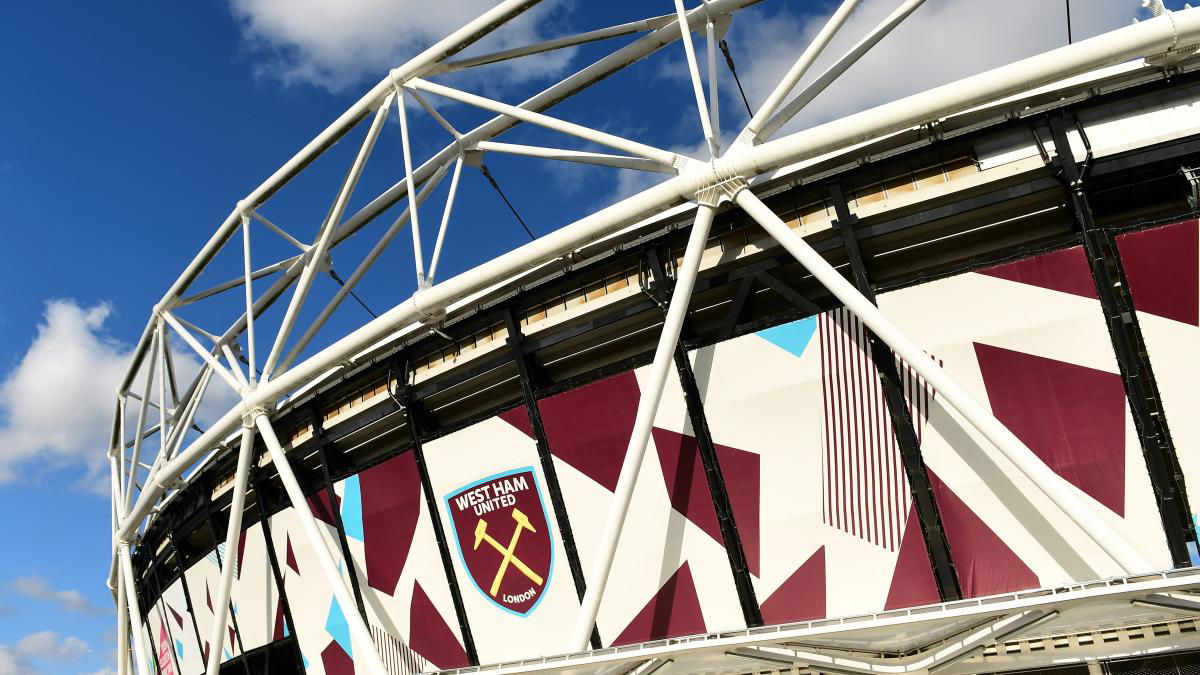 By Hughie Southon
Watch out for goals in the last few minutes of the game tomorrow with more having been scored in the last five minutes of Irons v Blues games than any other in the competition.
A total of seven winning goals have been struck in the final 300 seconds in each of the last three games although that should not have been the case at Stamford Bridge this season when Max Cornet's effort was ruled out because of a nonsensical VAR decision against Jarrod Bowen.
Be that as it may, it meant Chelsea have won four of their past five Premier League games against us (lost one) and are looking to win three in a row against us for the first time since April 2011.
Jarrod  is West Ham's top scorer in the Premier League this season with four goals, all four strikes coming at London Stadium.
Only Everton have a lower-scoring top scorer so far this term, with three.