By Simon Leyland
Tonight we turn our sights on our first-leg trip to Larnaca in the Europa Conference League.
Whilst survival is without doubt our top priority – rhe beleaguered one often refers to the Premier League as our 'bread and butter' – but Europe is where we supporters can still dream.
And dream we did…. it is where the London Stadium staged its greatest night to date, a magnificent 2-0 win over Sevilla. It is where we laughed at Lyon's fireworks and flares and whistles and drums to triumph 3-0.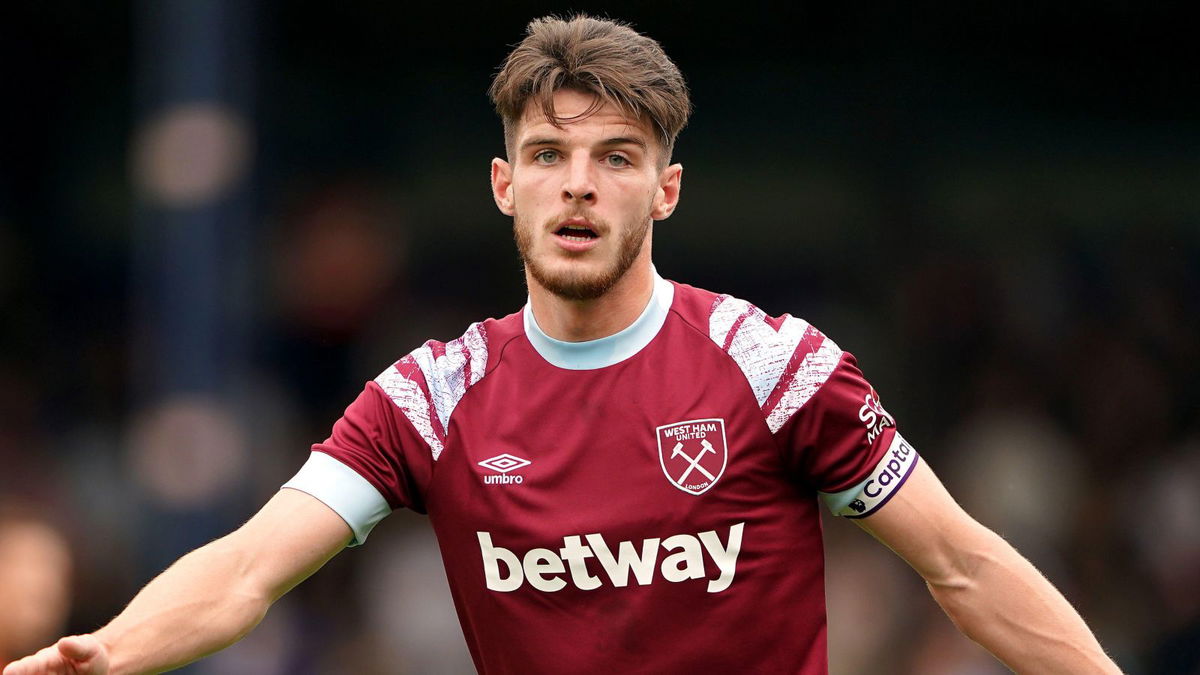 It is where Craig Dawson turned into 'Ballon D'awson', Declan Rice showed leadership beyond his years, and Mark Noble dreamed of the greatest goodbye. It is where supporters sang about how 'massive' we are and how we had 'super David Moyes' to the helm.
It all feels so hollow now, as Dawson has left, Rice is seemingly below par and the no-longer super David Moyes was serenaded with songs of 'sacked in the morning' after last weekend's 4-0 spanking by Brighton.
Let`s look at the cold hard facts. We are fifth from bottom in the Premier League. We are out of the FA Cup, losers to Manchester United a week ago and out of the Carabao Cup, beaten by Blackburn on penalties.
So the Europa Conference League is our only remaining source of joy this season. It is where Rice, if he is to leave this summer, can sign off with style. Where we can pick up some much needed confidence and who knows?…win the damn thing.
We face a Larnaca side (who as Ray Winstone would say "are no mugs") and who are currently sitting second in the Cypriot First Division.
On paper, this should be a straightforward stroll into the quarter finals, but remember this is West Ham we are talking about….