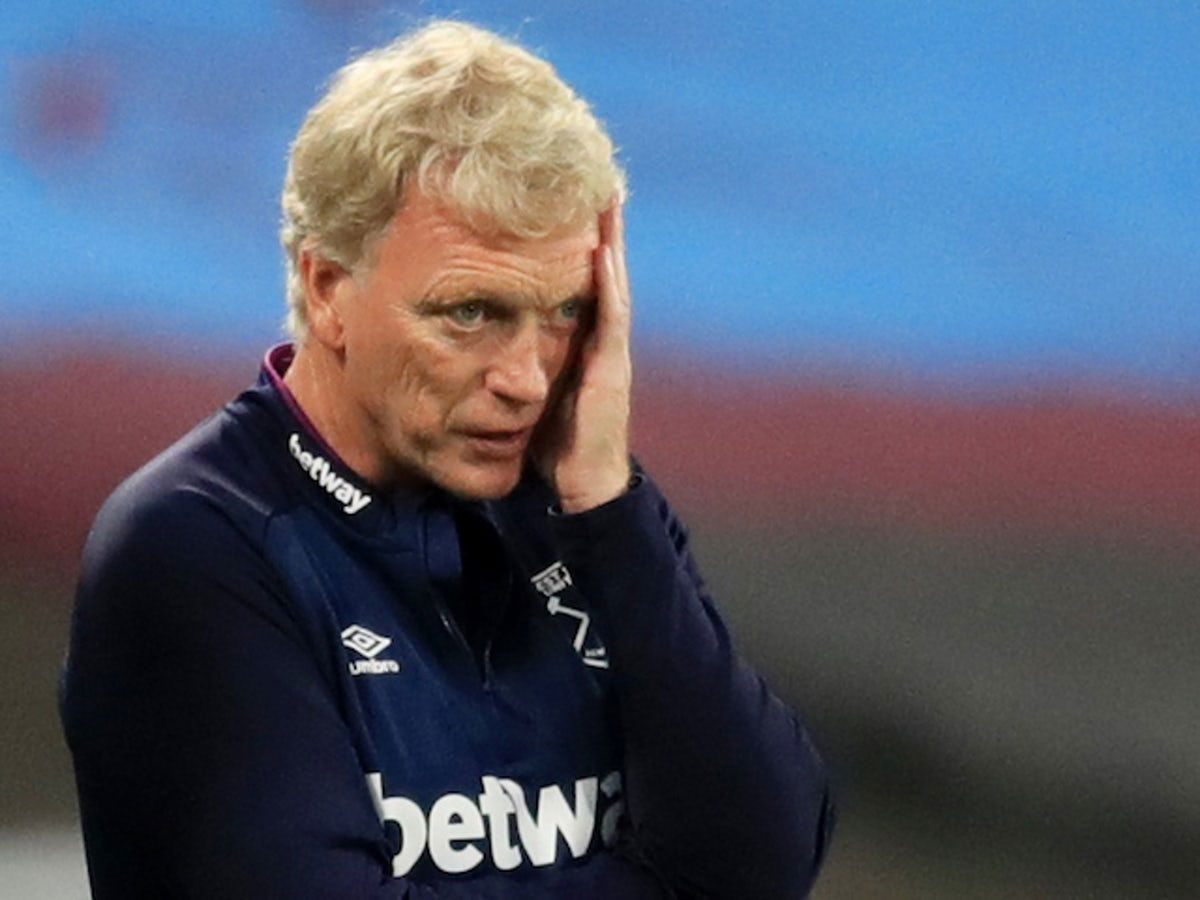 David Moyes has been explaining his reasons for not rushing into the market daily for a striker.
There are those who believe any second striker is better than just one in the shape of Mikey Antonio.
Possible injury concerns enter the equation on that one but Moyes is refusing to be swayed into making a rushed decision.
He has already revealed that offers have been put in with no luck at this point but some are unconvinced by the argument.
However, talking to reporters he expanded his thoughts on why he will take his time declaring: "Sometimes it happens. What I don't want to do,
I don't want to spend and waste my money, take a wage upbringing a player in, spend big money and find that actually,  I've got it wrong. I'd rather I waited and got someone who might be available in the summer.
It's difficult to say, but maybe in the past that may well have happened and I'm trying to be correct in as much as I can do.
You can't always be correct in what you do, we're always trying to make the right signings. No manager attempts to make a bad signing but I just want to try and make sure that any money I'm spending because we don't have a big pool of money.
We've not got a bundle of money, loads and loads of cash so I'm trying to spend it wisely. We've bought well with the likes of Coufal, Soucek and Bowen. So I've got to make sure that I'm continuingly adding players of that ilk.
Now and again we might have to go and spend big money to get somebody in but if we can't get them then they are not available."