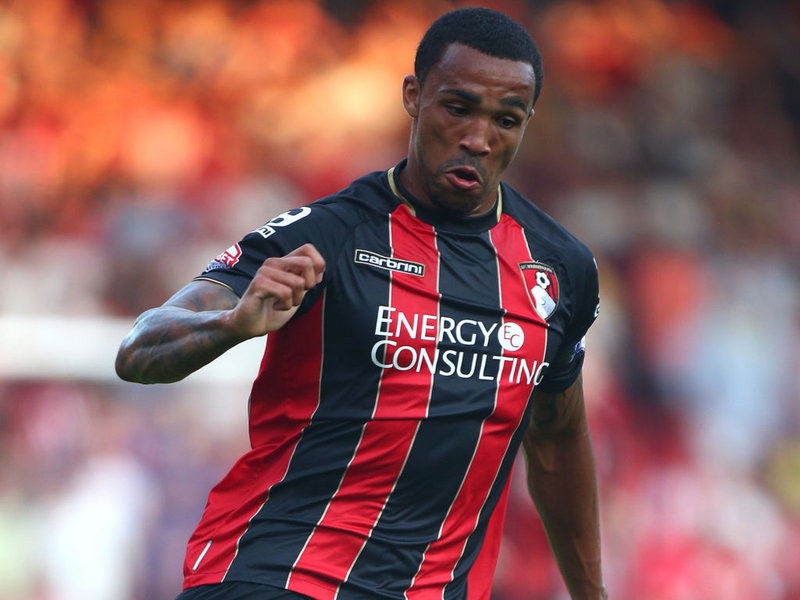 West Ham's APPARENT failure to sign  Callum Wilson last summer didn't go down that well with some Irons fans.
The former Bournemouth striker went on to score in the 2-0 victory for Newcastle against us on the opening day which made the pill even more bitter to swallow for some.
The Hammers had been linked with Wilson for quite a while with The Sun reporting our alleged interest in him and Ryan Fraser.
Former manager Eddie Howe confirmed that West Ham had a bid rejected for the striker back in 2016.
Wilson has scored 10 goals in 21 games in the north east which  made his price tag seem justified but persistent injury issues were seen as a possible deal breaker.
Now he's out injured again as Newcastle fight a desperate relegation battle and he has been keen to make it clear the Hammers were never an option for him before joining the Magpies.
And he has since revealed that only two clubs were in the frame when he moved on – Newcastle and Aston Villa.
"For me, having the opportunity to go back to the Premier League again, I was so grateful for that," Wilson told the Sky Sports Super 6 podcast.
"On the same day Newcastle was agreed, Aston Villa was agreed as well.
"It is a tricky one. I spoke with both managers (and) I wanted to have the opportunity to go and see both clubs. Similar to how I did it with Norwich and Bournemouth.
I broke down the pros and cons of both clubs on a sheet of paper, similar to how I make my big decisions.
"I looked at squads, I looked at everything. Nobody could have predicted how Aston Villa's season was going to go, nobody could have predicted how Newcastle's has gone so far.
"For me, when Newcastle came around, there is such history of the club, as an iconic club, the number nine – I keep in touch with Alan Shearer from time to time, so there is a connection there.
"I thought I could go up there, prove to everyone at such a big club who Callum Wilson is. For me, that was what I was relishing."