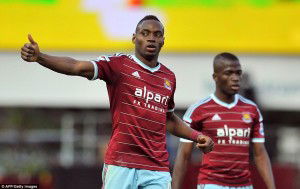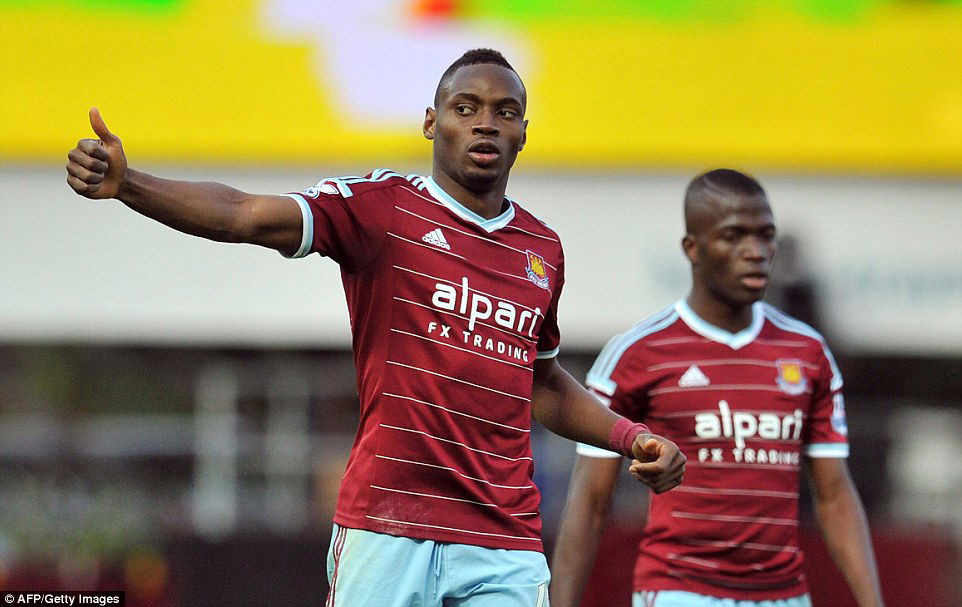 Diafra Sakho has got down to working his way back into favour at the club.
Sak has had what one insider described to us today as a "reality check" after failing his West Brom medical and is now determined to make a full recovery and become a part of the Hammers future.
We were told: "This setback looks  to have seriously changed him. There's a new attitude and a determination to get fit and play his part.
"He will remain a West Ham player into the forseeable future and he knows he has stuff to prove but he is giving the signs of understanding that.
"It's a make or break situation with him now. He realises that he needs to get fit and prove himself and it's great to see him working hard."
Sak clearly realises that West Ham is now his sole option and has a road ahead of him which involves him in maintaining his fitness if he is to seriously progress in the game.
He is very much back in the squad and it remains to be seen whether he can make his peace after a difficult few months but our source is pleased with what he is seeing.