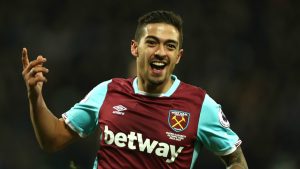 International weeks leave me cold as a rule.
However, last night was a bit different although I am not referring to England who are capable of winning meaningless friendlies and qualifying before we watch it end there.
However, there was great news for all Hammers fans last night with Arnie starring in and scoring two goals in a 3-0 Austrian win over Slovenia and Manu grabbing a great goal against the Italians in Manchester.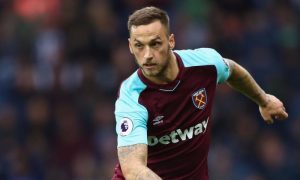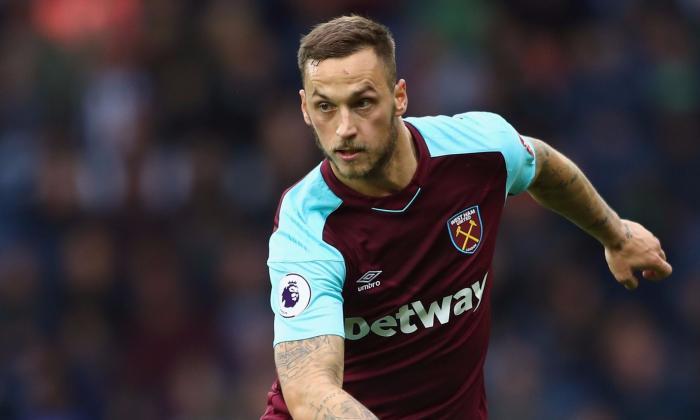 As a fringe player in the Argentine side that will have given him a great boost as he bids to cement a place on the plane to the Russian Word Cup. To do so he will need to keep his best form on display for the Irons – good news.
Arnie meanwhile just carries on scoring and he too will have had a huge confidence boost as the Irons look towards their own end of season salvation.
That the two of them – who a few weeks ago were being discussed by some as a Cottee/McAvennie partnership – should show such great form at the same time is perfect.
And with Declan Rice becoming man of the match for the Republic in Turkey ( another article follows) every Hammer should take heart as confidence grows.
Someone once said that any sport is played 80 per cent between the ears and it's all about confidence. If that's right these three will return bang on and right up for the scrap.