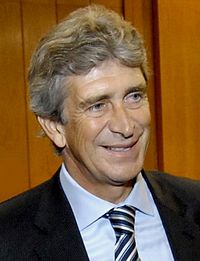 Well this truly is turning into one hell of a summer for the Irons.
Amazing what can happen when everybody is employed in the right job without any interference from above isn't it?
Suddenly, the earth is moving under West Ham United as David Sullivan passes all the deals onto Mario Husillos and Manuel Pellegrini.
Jack Wilshere has arrived and as we understand it is on his way to Switzerland at the same time as another new arrival, Borussia Dortmund's Andriy  Yarmelenko is reported to be flying in to the pre-season camp for a medical.
And as we revealed last night – followed by other media outlets today – it seems that the Felipe Anderson's switch from Lazio may just be stuttering towards a conclusion in our favour.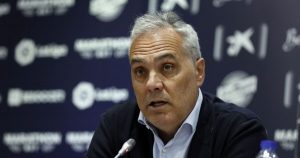 I'm not holding my breath just yet but things are looking brighter than for a while on that front.
Whilst all of this has been going on Sky appear to be on the case with news that Antonio, Kouyate and Obiang will be allowed to move on although that could all be premature speculation.
Our understanding is that Manuel Pellegrini alone will make those sort of decisions at the end of the Switzerland training camp so over here at CandH we will adopt a 'wait and see' position.
On the face of it such speculation seems reasonable with two quality right sided midfielders coming in should Yarmelenko and Anderson both arrive and with Nathan Holland in the wings.
It seems a difficult scenario for Antonio in such circumstances whilst Kouyate and Obiang have had various question marks over their form and fitness for some time.
Pellegrini's impact is already being felt. A top manager attracts good players and I really want to believe that the old guard has passed and the new order is now in place.
The boss and his director of football are clearly quality operators. At around £12 million a year in wages they should be and the days of the board making critical player decisions appears to be fast disappearing.
Thank goodness for that – this is how things should work in professional sport!
COYI