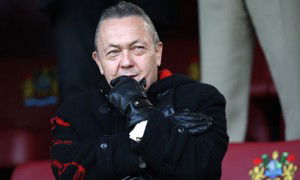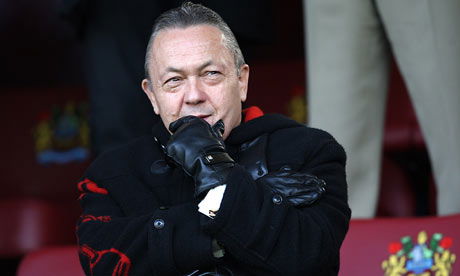 It would have been interesting to be a fly on the wall inside the London Stadium this morning as big bossman David Sullivan presumably found himself well at odds with his vice chairman Karren Brady.
She of course is a Tory baroness and Sullivan, what he describes, as a philanthropic Conservative and believer  – no doubt like her – in free enterprise,
Just a couple of days ago the Government drafted in West Ham vice-chairman Baroness Karren Brady to assist delivering the Online Safety Bill.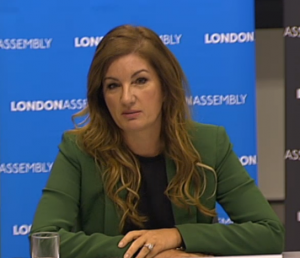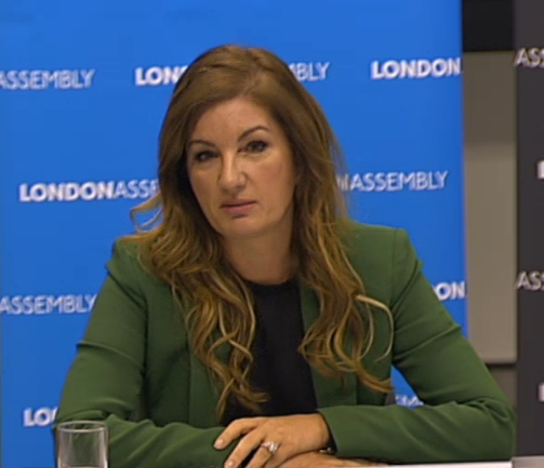 Whitehall chiefs have come under major pressure to accelerate the long-awaited legislation after Kick It Out called on it to pass the new laws which, it is hoped, will eradicate online hate as soon as possible.
Sullivan, meanwhile, went on the record today with the fiercest attack he could have raised on a Government plan to appoint a regulator of the game.
Brady may well have raised her hands in horror as he said it was the worst government in his personal history and terrible at running everything  and incompetent.
That would have all gone down like a lead balloon.
He described the decision t as a public relations stunt and as a big wheel in the media department Brady would no doubt know about such things of course.
I can imagine a few scowls might have been exchanged but as a believer – like DS – that the government shouldn't be anywhere near football I make it:
SULLIVAN 1 BRADY 0