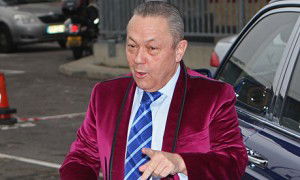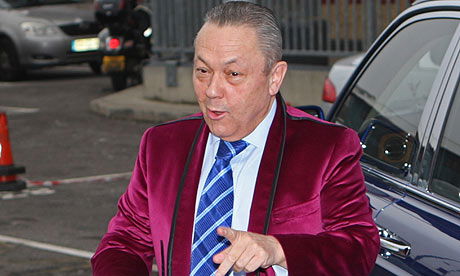 David Sullivan has admitted life will improve for him once he has signed a top class striker.
The co-chairman – despite having a lot of cash to spend – and has regularly admitted it but as yet has failed to get his man.
Speaking to the official site the boss said: "Once we sign a top striker I will feel a lot better and that is the main position we need.
Our top goalscorer last season scored 12 goals and if someone had scored 20 we would have been in a different position. We all saw what Leicester did last season and we start the campaign with the aim of winning the Premier League.
Anyone who says it can't be done only has to look at what Leicester achieved and it can be done. It is unlikely but that has to be our aim, along with the FA Cup and Capital One Cup.
We have three trophies and we want to win all of them. We are also in Europe and we want to do well in that as well."