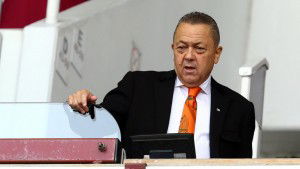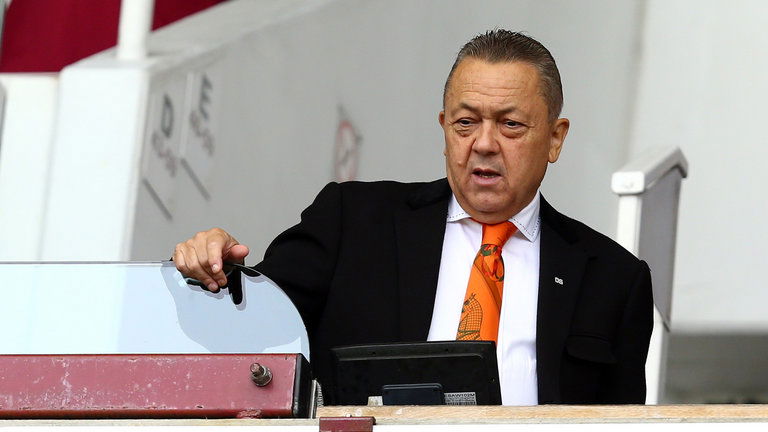 David Sullivan has used the club's official website to claim the club is entirely confident of appointing a "high profile" manager.
And he adds that he can explain that the chosen one will have a "proven record in Premier League and European football."
In an unusual move, the co chairman announced the club expects to make an announcement within seven days.
He said:  "I would like to reassure our supporters that we have left no stone un-turned in selecting the individual we believe is the right man to take West Ham United forward.
"We have followed a process that is progressing entirely to plan and are now very close to reaching an agreement.
"This is an exciting time for our football club. We are preparing to appoint a manager who has a proven record of success at the highest level of the game."